At Finar, anything is possible.
At Finar, we understand that every project is unique, which is why we offer a variety of steel structures, walls, and roofing options to cater to both your needs and your budget.
OUR STRUCTURES
The versatility of our steel structures allows them to adapt to a wide range of projects. Our team of representatives is here to guide you towards the best solution based on your needs, budget and timeline.

All our structures can be reinforced to accommodate mezzanines, extra floors, cranes or any other lifting devices.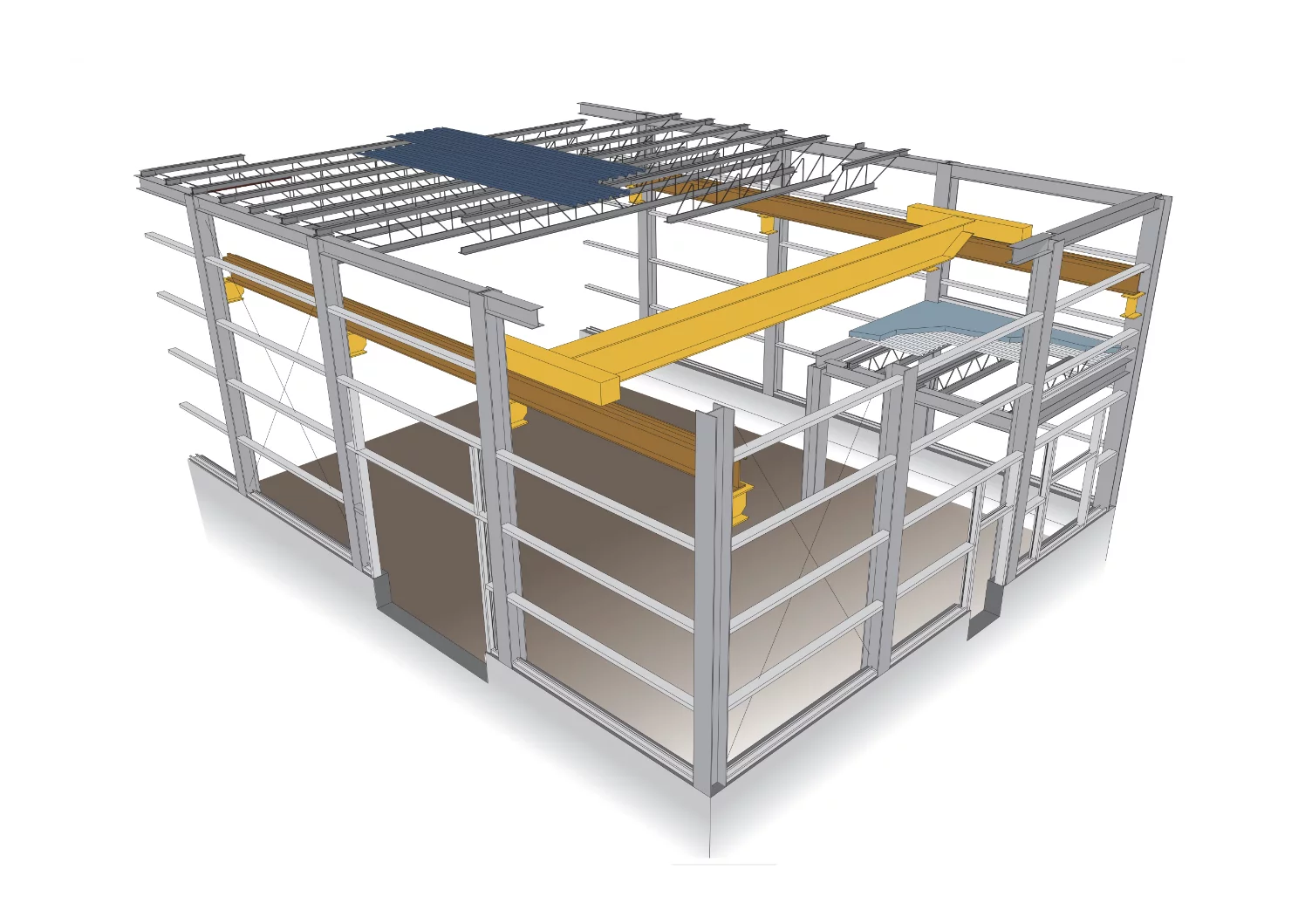 Conventionnal structure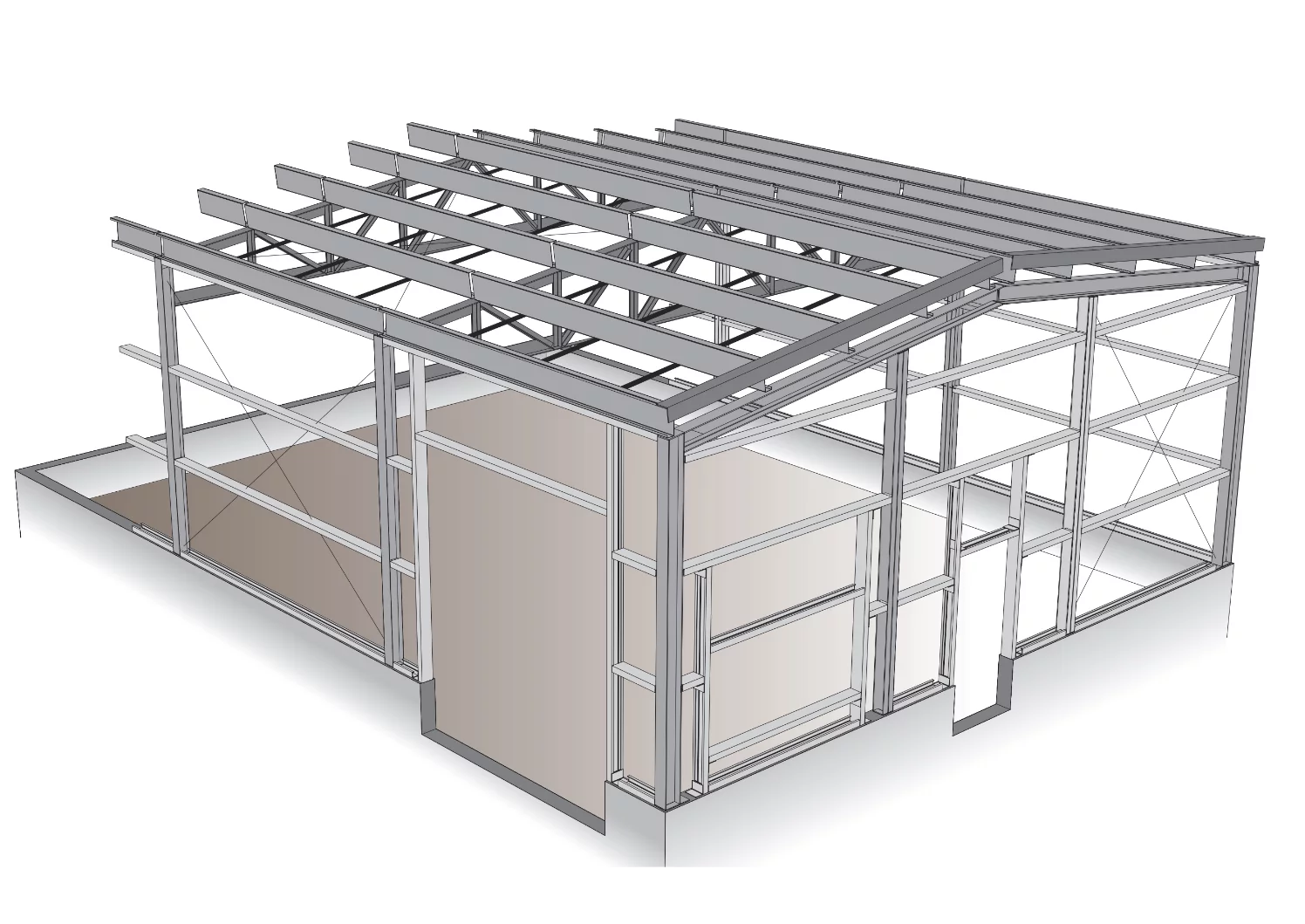 Steel truss Structure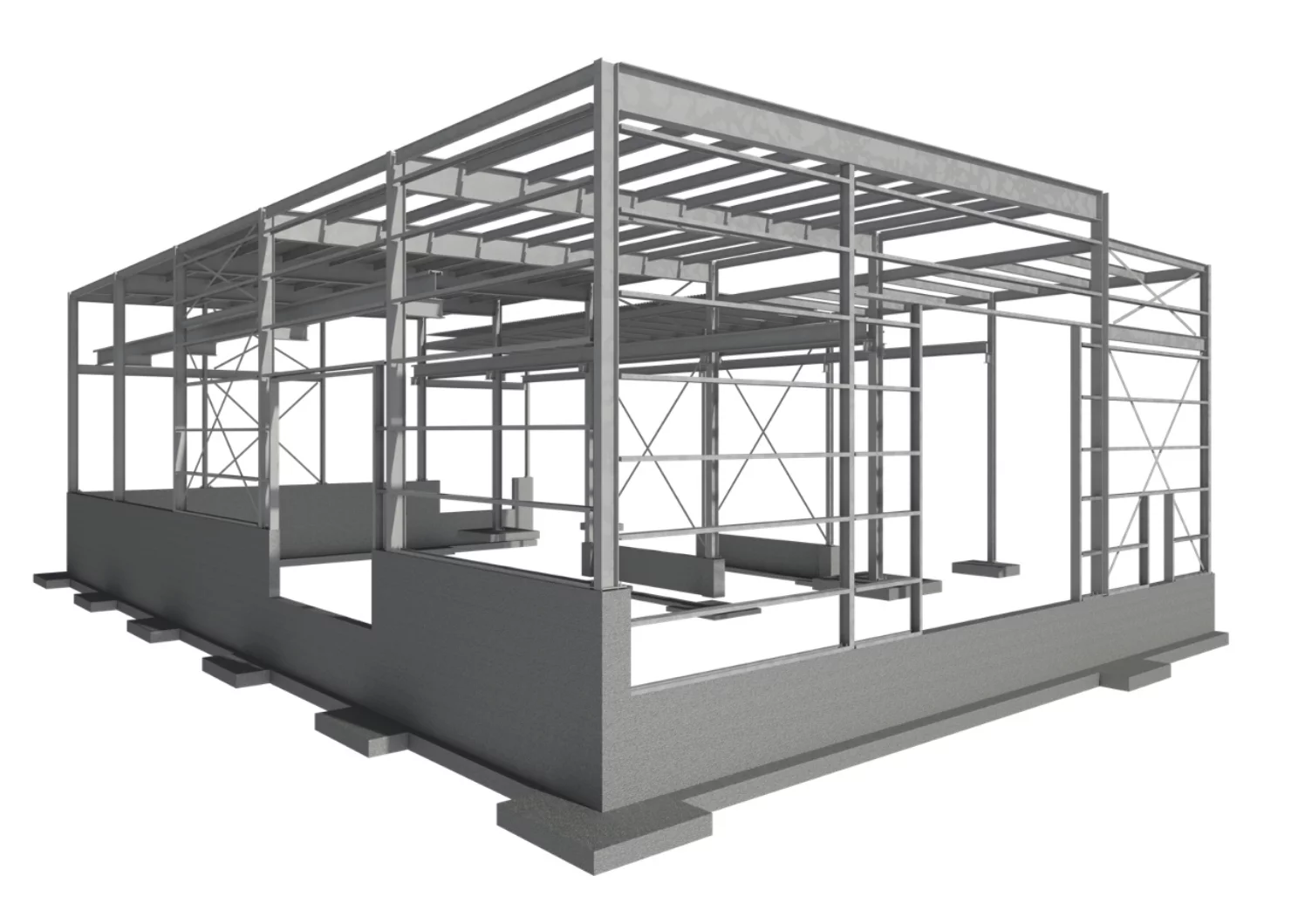 Steel beam Structure
OUR WALLS
At Finar, our representatives are dedicated to helping you choose the right wall type for your project, taking into consideration the building's intended use, thus providing you with a comprehsensive to ensure your understanding.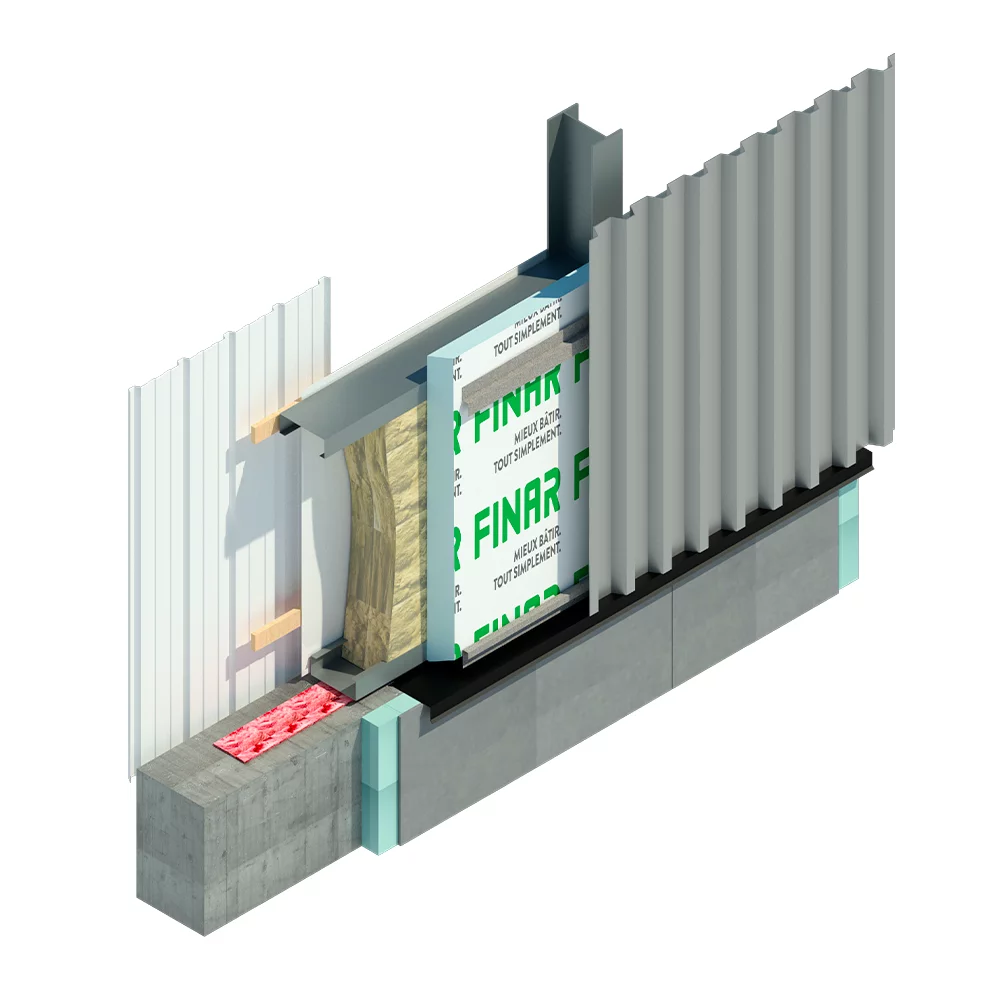 Conventional Wall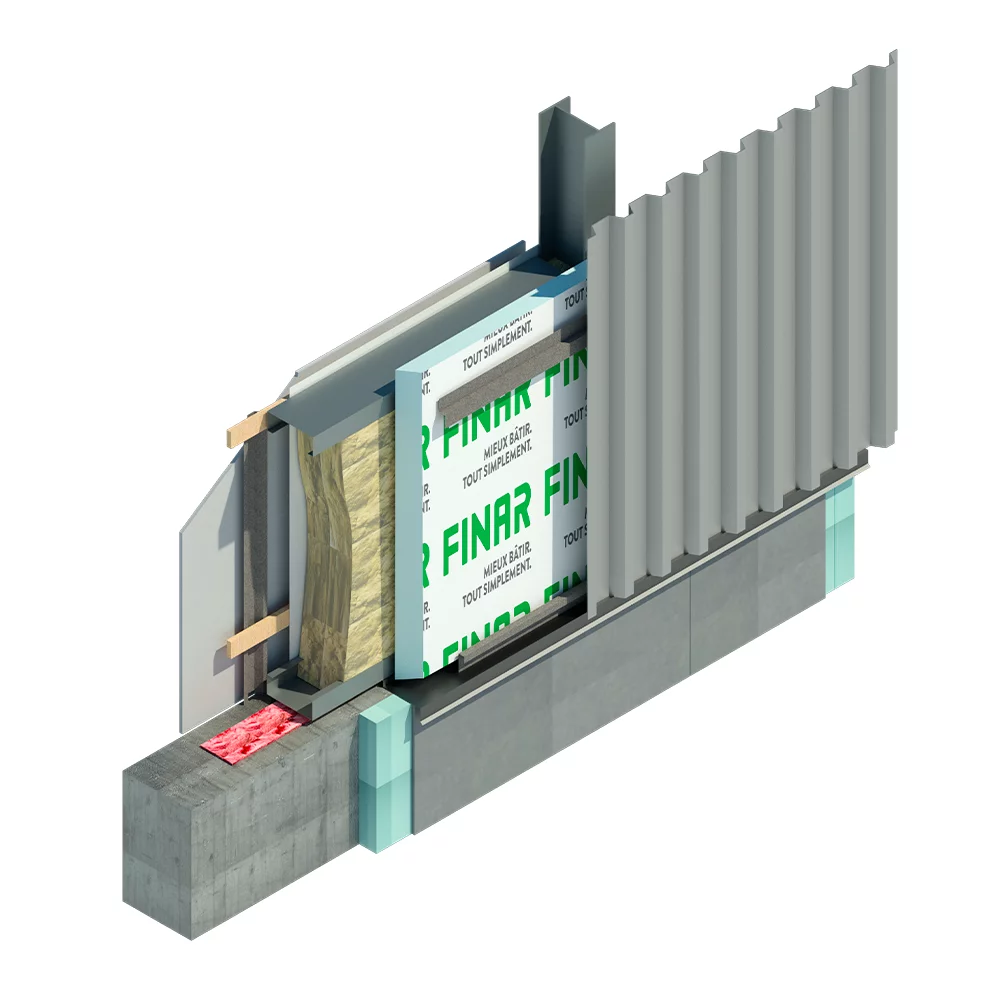 Gypsum wall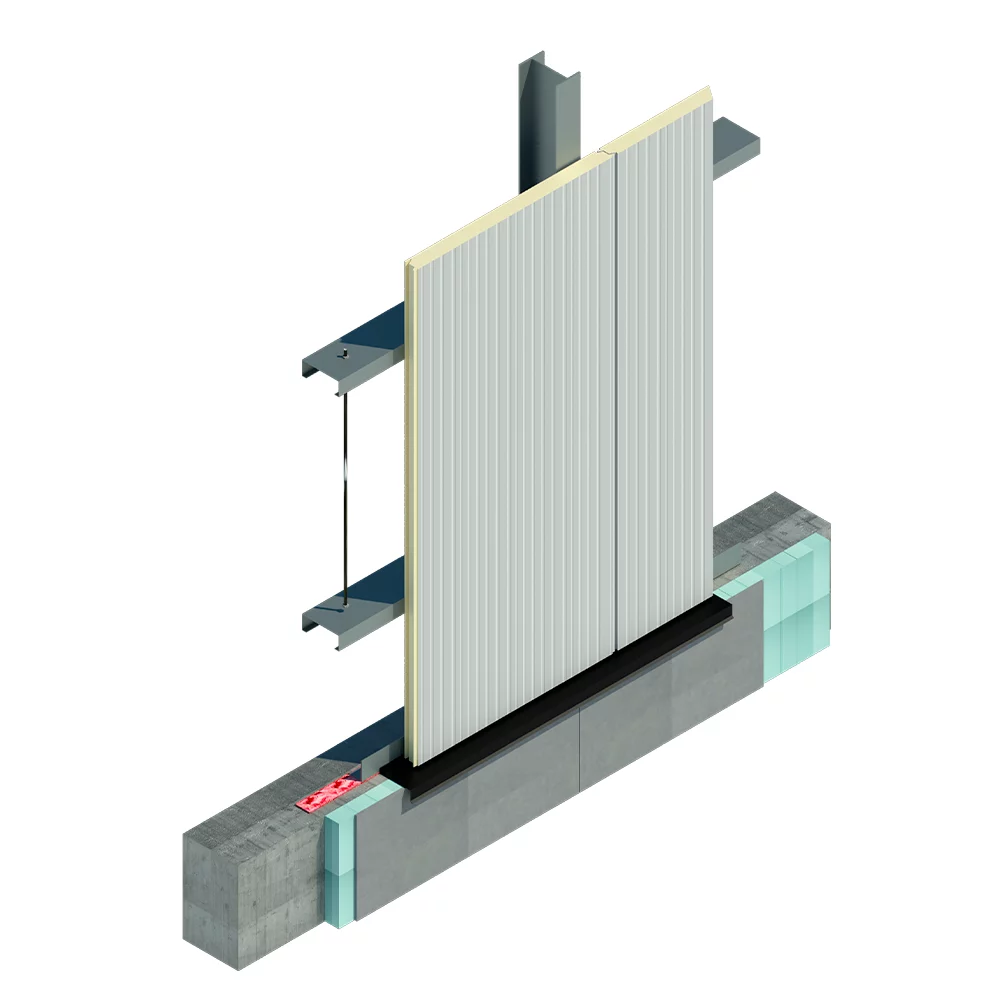 Insulated panels WALL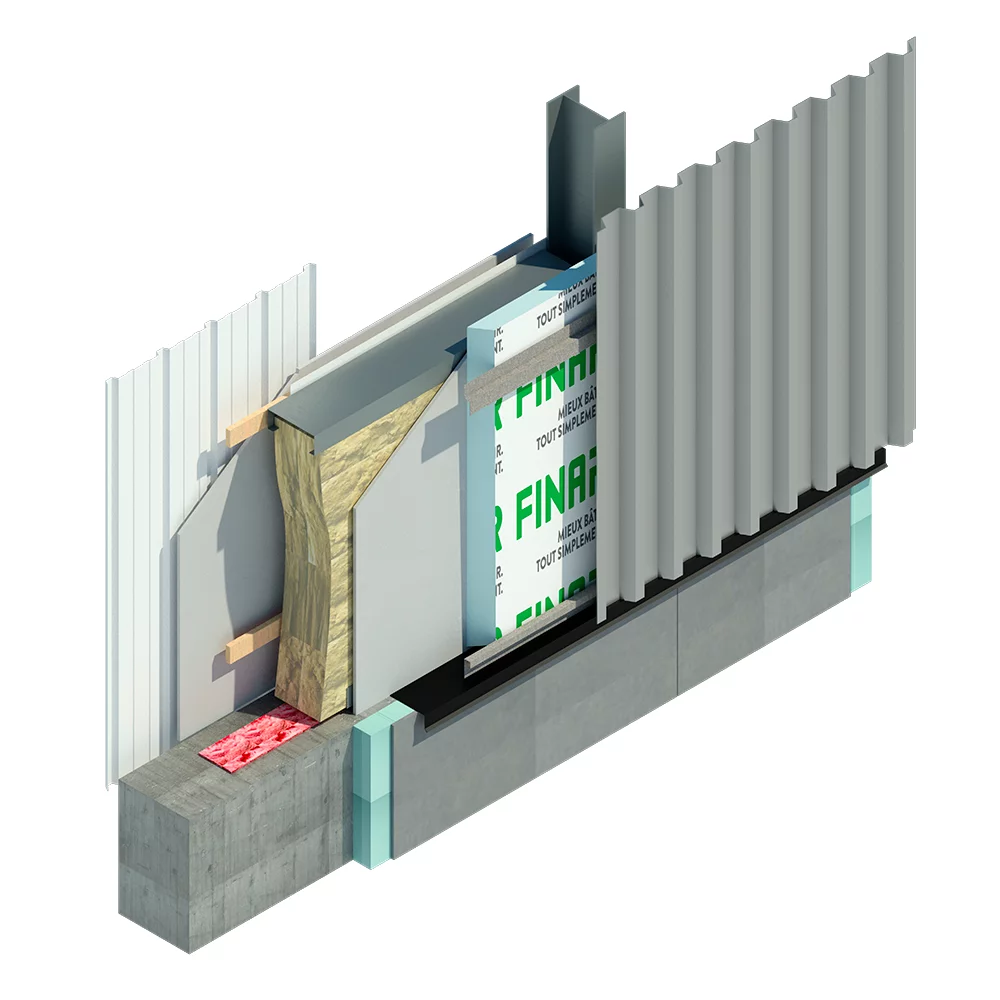 FIRE-RESISTANT WALL
OUR ROOFS
Our specialized representative will assess the specifics of your project, including local weather conditions, the building's intended use, and your budget. Based on these factors, we will recommend the most suitable roofing type for you.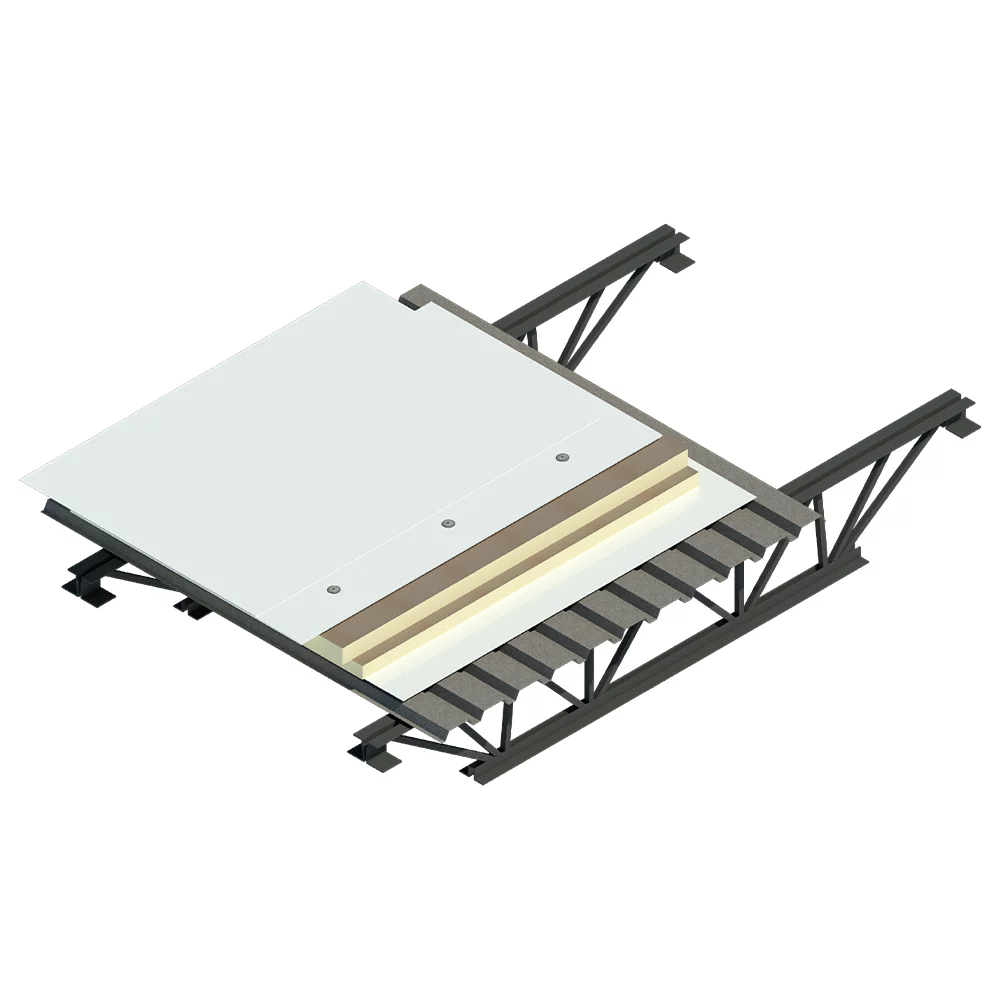 THERMOPLASTIC membrane roof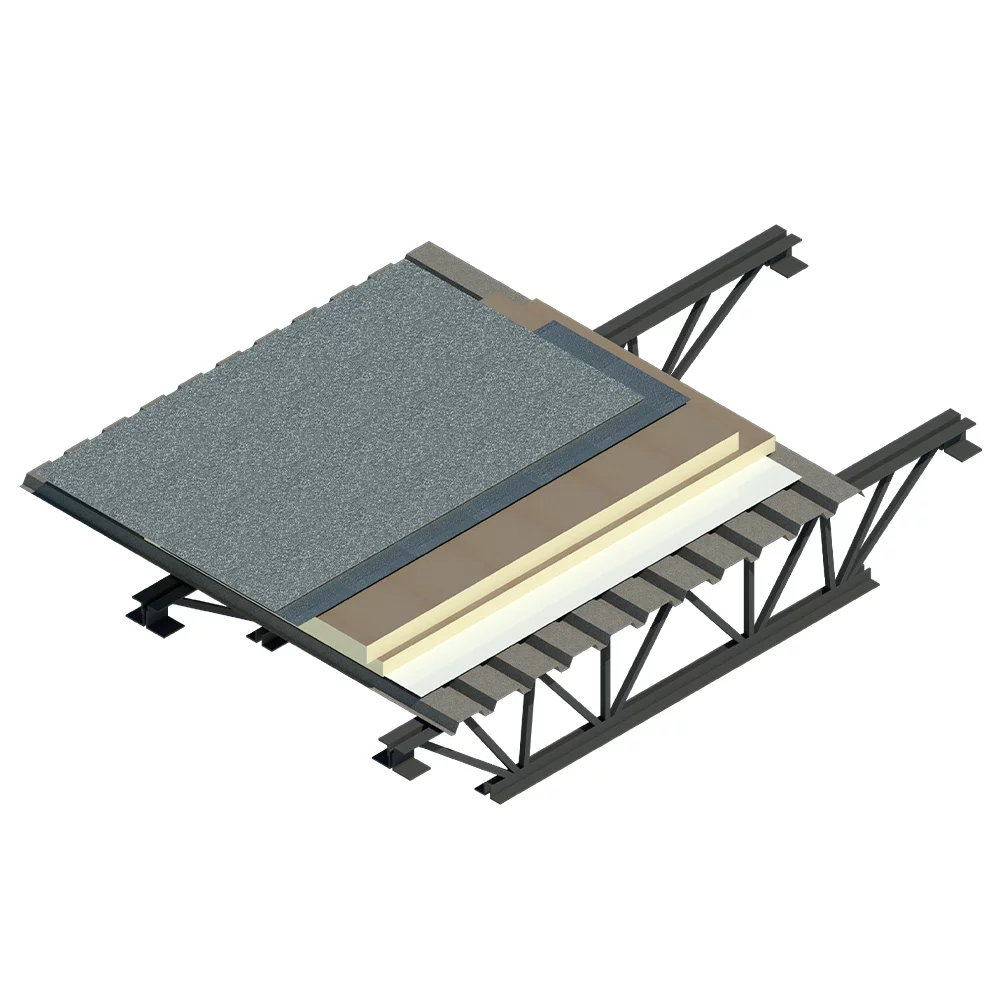 ELASTOMERIC membrane roof
Accessories
One of the primary advantages of working with Finar is our ability to customize every aspect of your project. Accessories are chosen according to your specific needs, ensuring maximum efficiency.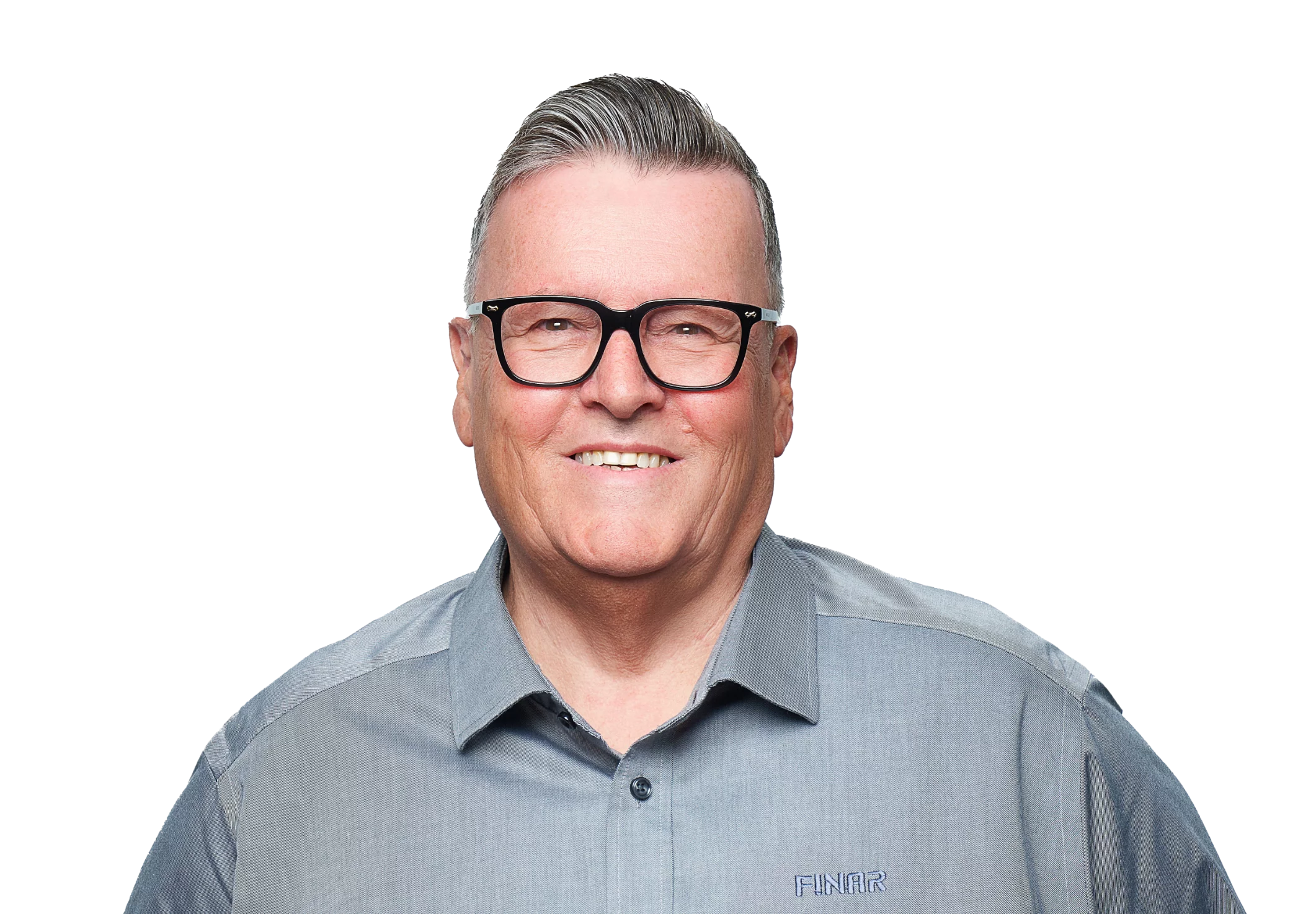 We are here to advise you.
Contact our team of experts anytime if you have questions. We are here to help you build the building that suits your needs.