Finar is 40 years strong.
Since 1981, we have been present throughout Quebec, Ontario, and the Maritimes provinces to exceed all of our customers' expectations in custom steel building construction.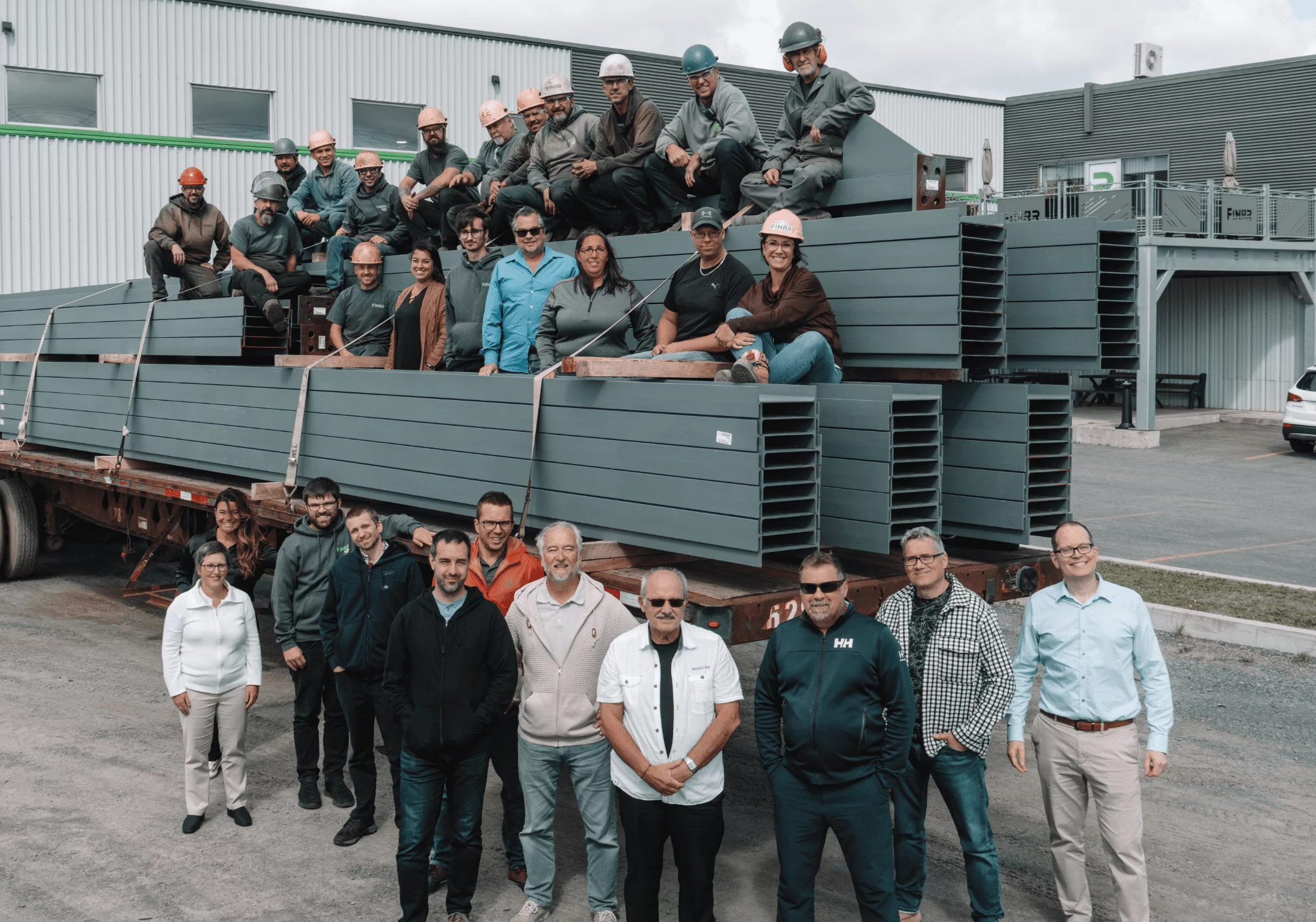 WE SIMPLY BUILD BETTER
We make sure that the quality of what we design and manufacture is a priority. Finar is known for its unique fast-track and design-build approaches. We offer our experience and knowledge to assist you with the design and construction of your project, regardless of its size. You can have the peace of mind to focus on running your business.
OUR MISSION
Providing a customized solution tailored to the specific needs of each of our clients. Much more than a steel building manufacturer, we are a professional partner involved and aware to every stage of your projects to ensure their success.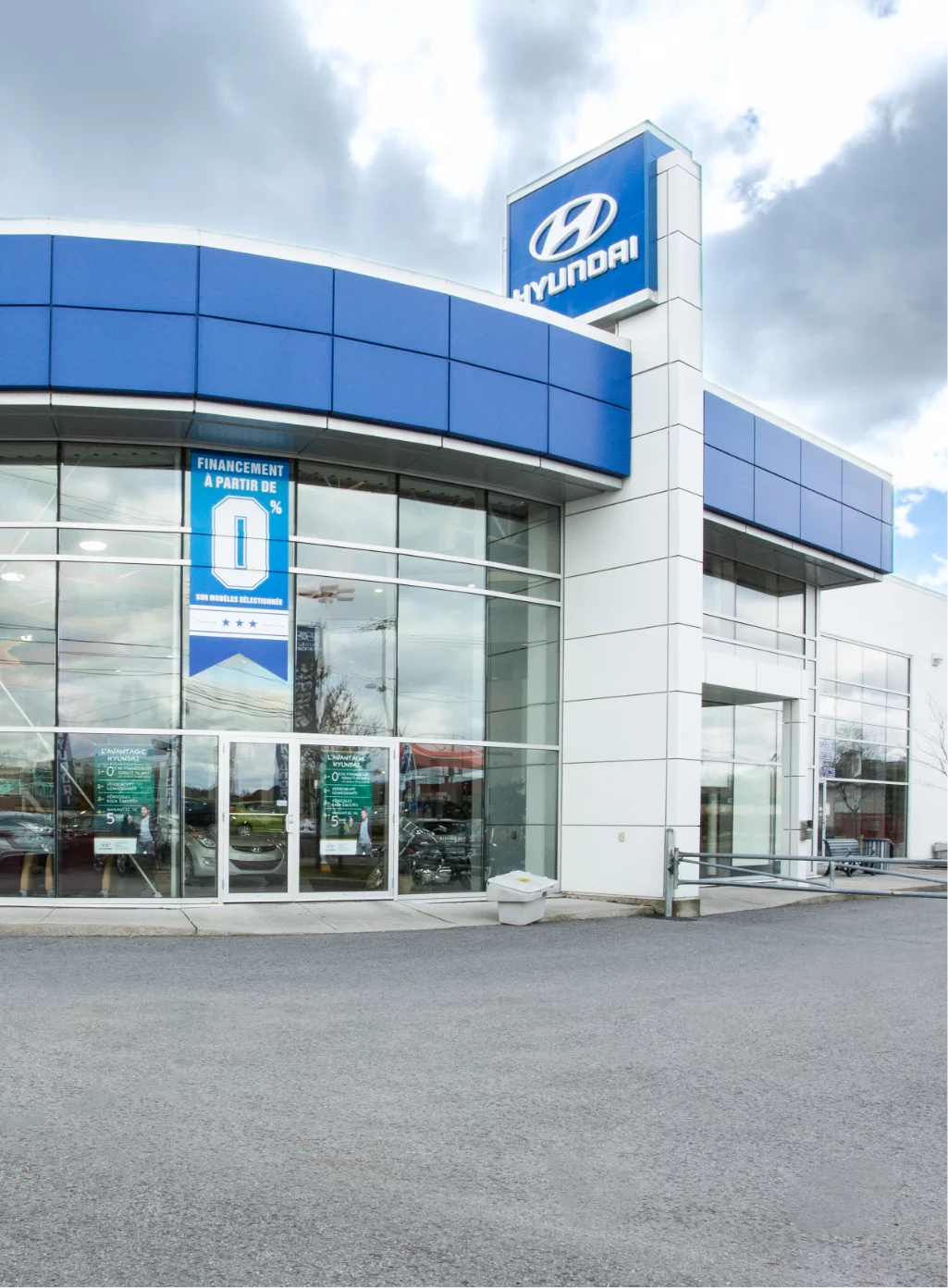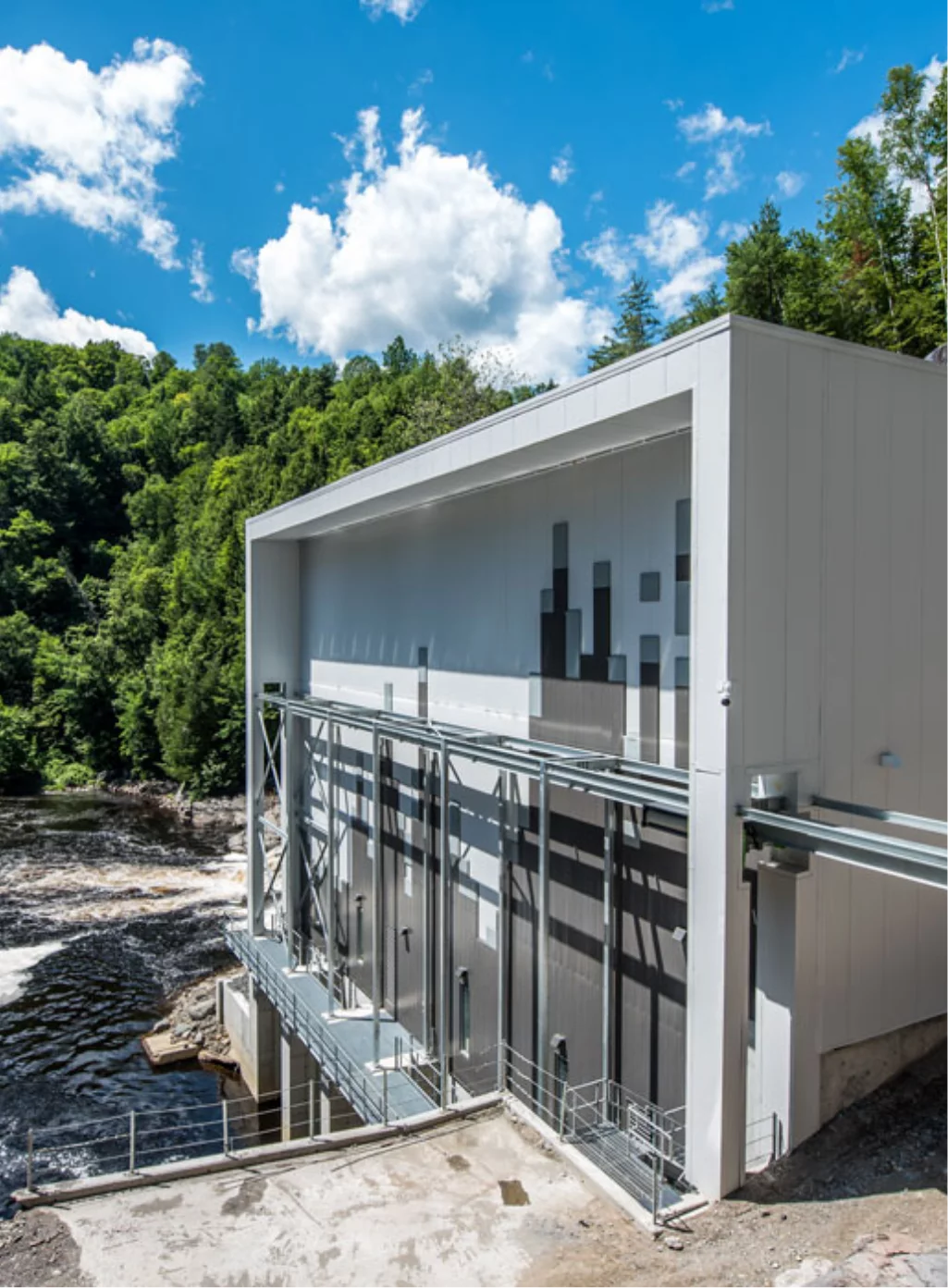 DESIGN-BUILD
Our engineering and technicians team designs each building according to the client's needs.
EFFICIENT
Our fast-track approach enables us to be efficient and reduce waiting times at each stage of the project.
QUALIFIED TEAM
The dedication and experience of our employees make our team a reliable force we can always count on to achieve excellence.
PROFESSIONAL
We always follow a structured project management approach that includes necessary validation and control steps to ensure complete client satisfaction.
CERTIFIED
We have trustworthy certifications and affiliations in the construction industry.
INNOVATIVE
We have concentrated our efforts to improve the global performance and energy efficiency of our buildings.
QUALITY POLICY
That's why we follow a structured project management process, which includes the validation and control steps necessary to ensure complete client satisfaction.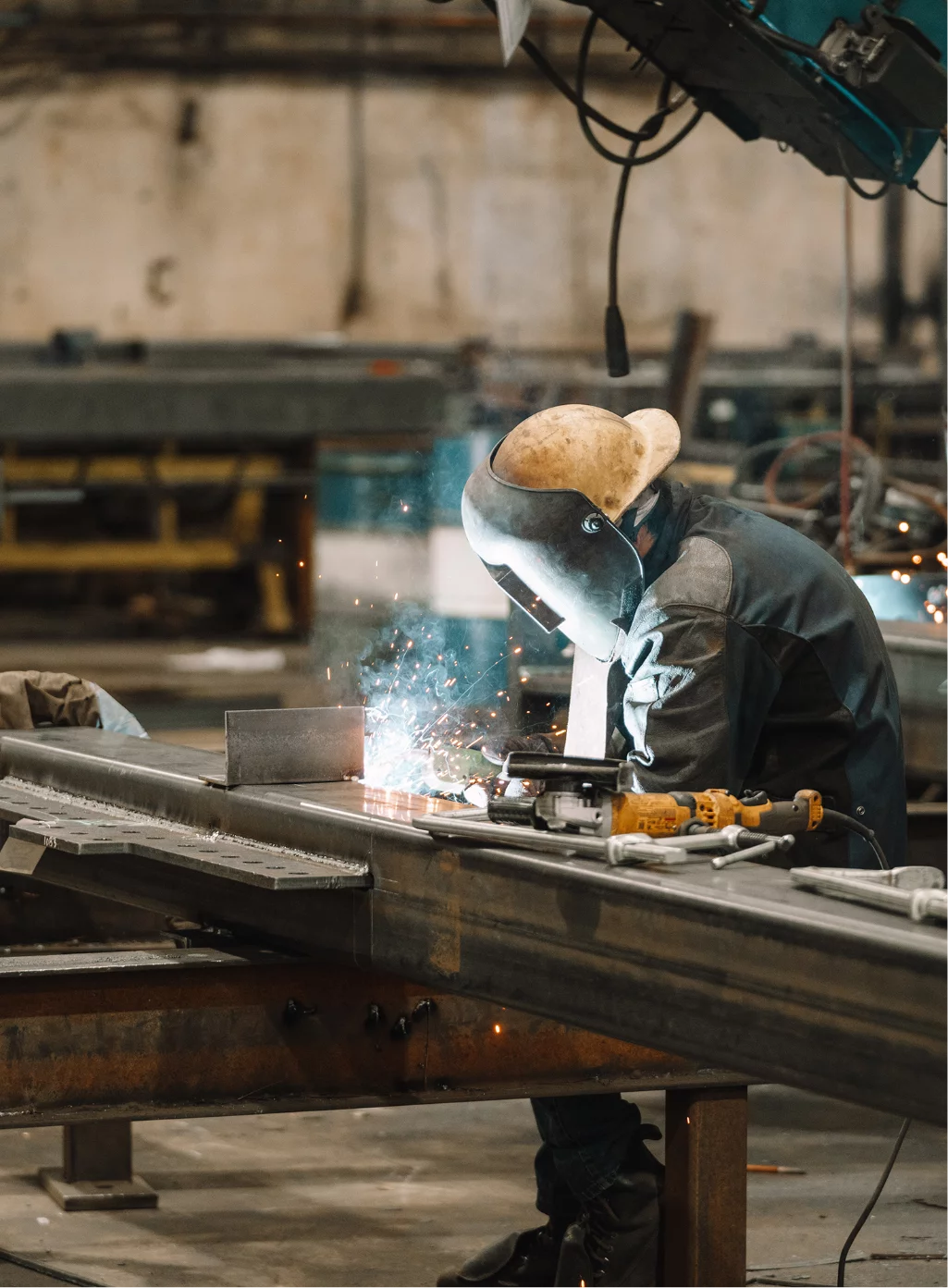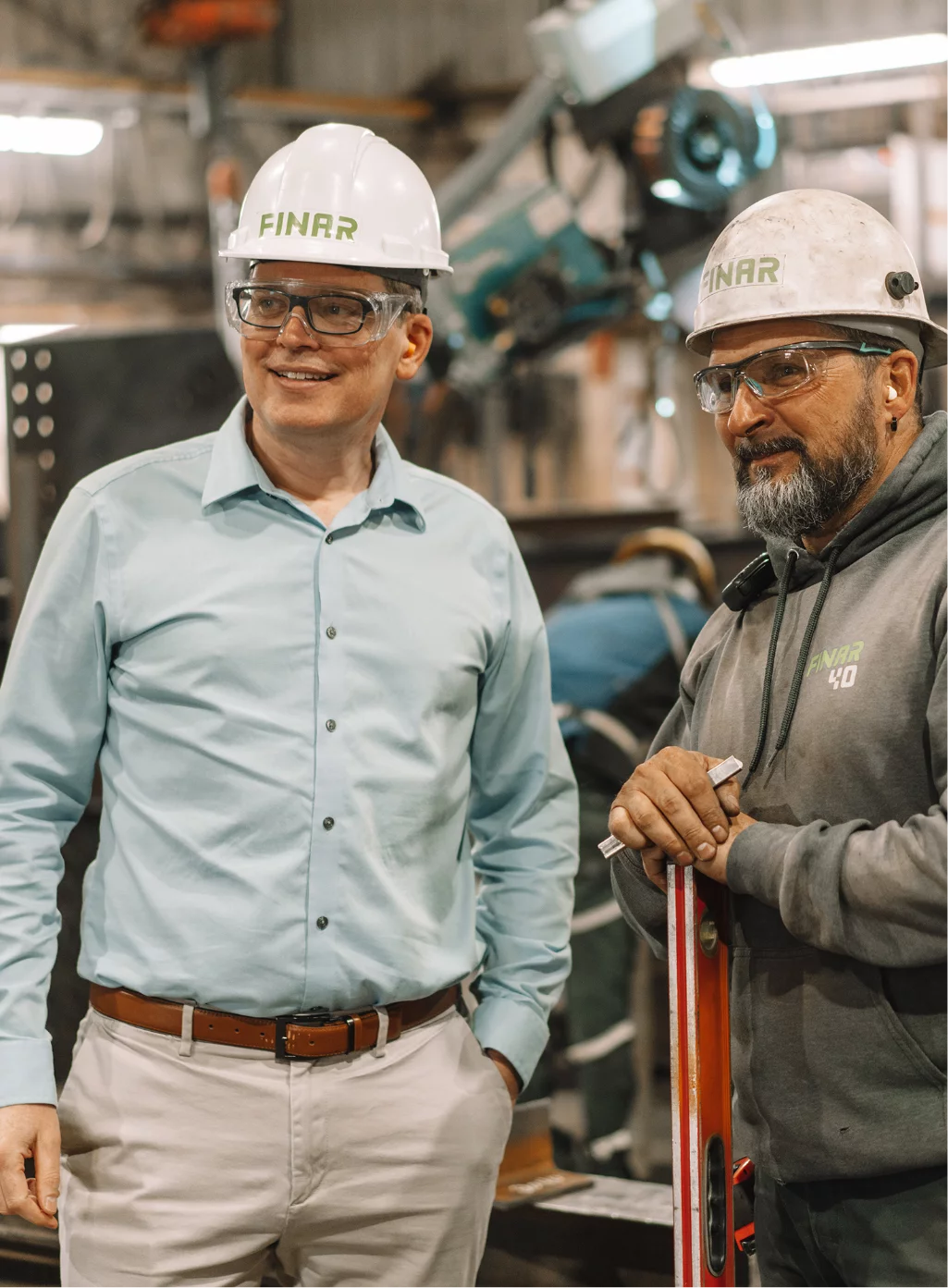 OUR CERTIFICATIONS
All of the welders at Finar are certified by the Canadian Welding Bureau.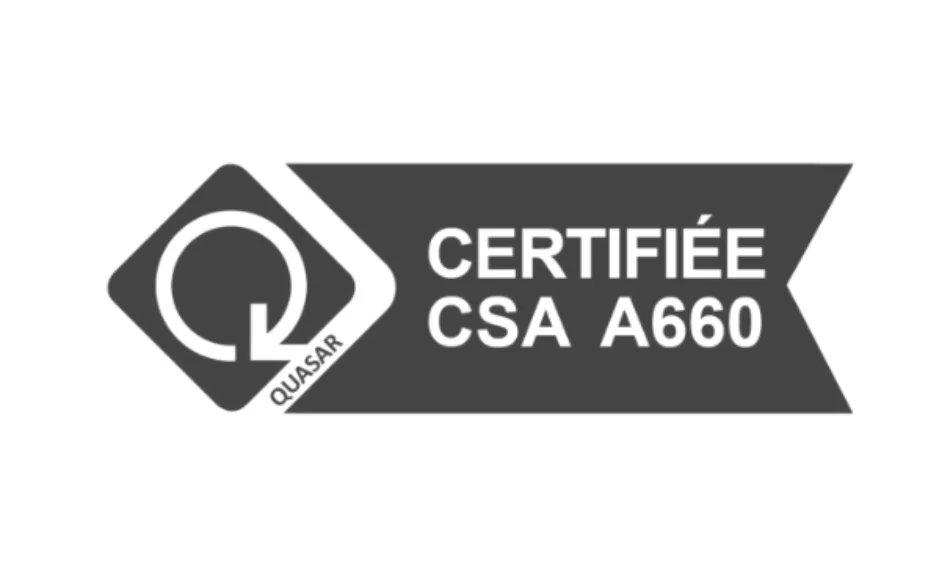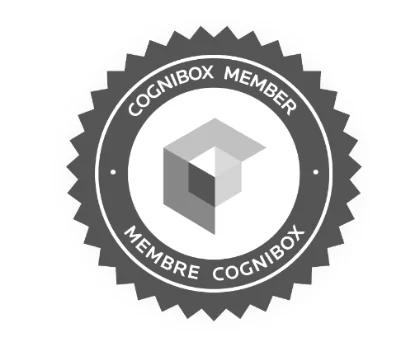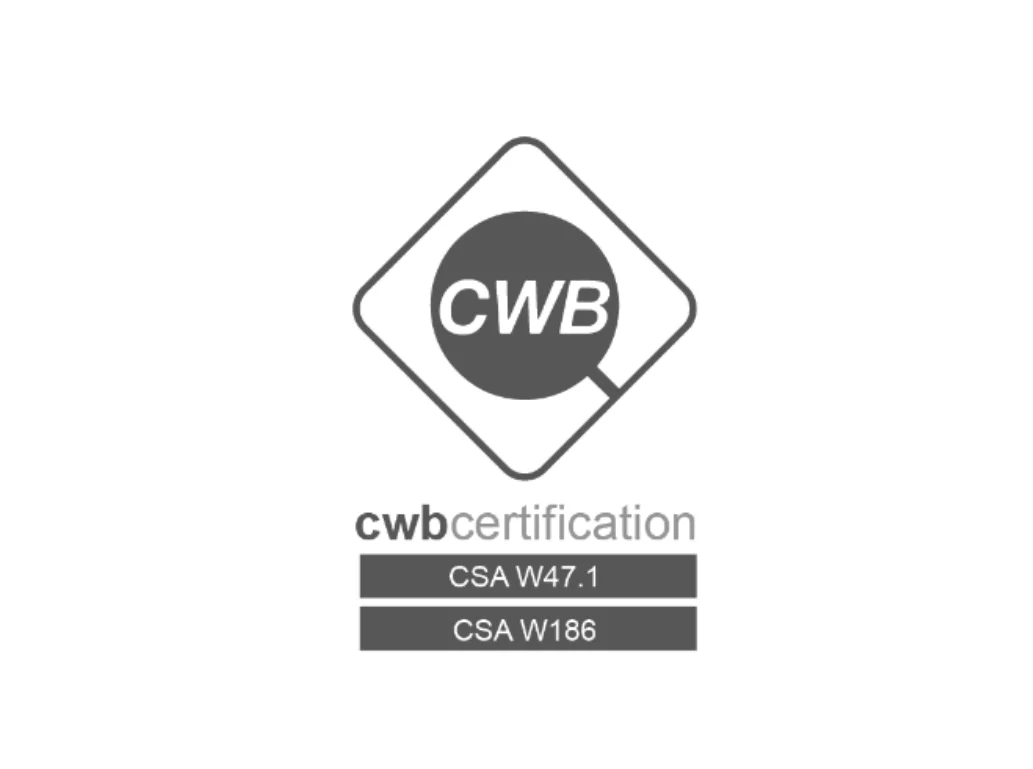 OUR AFFILIATIONS
Finar's affiliations reflect the company's expertise in the construction market.