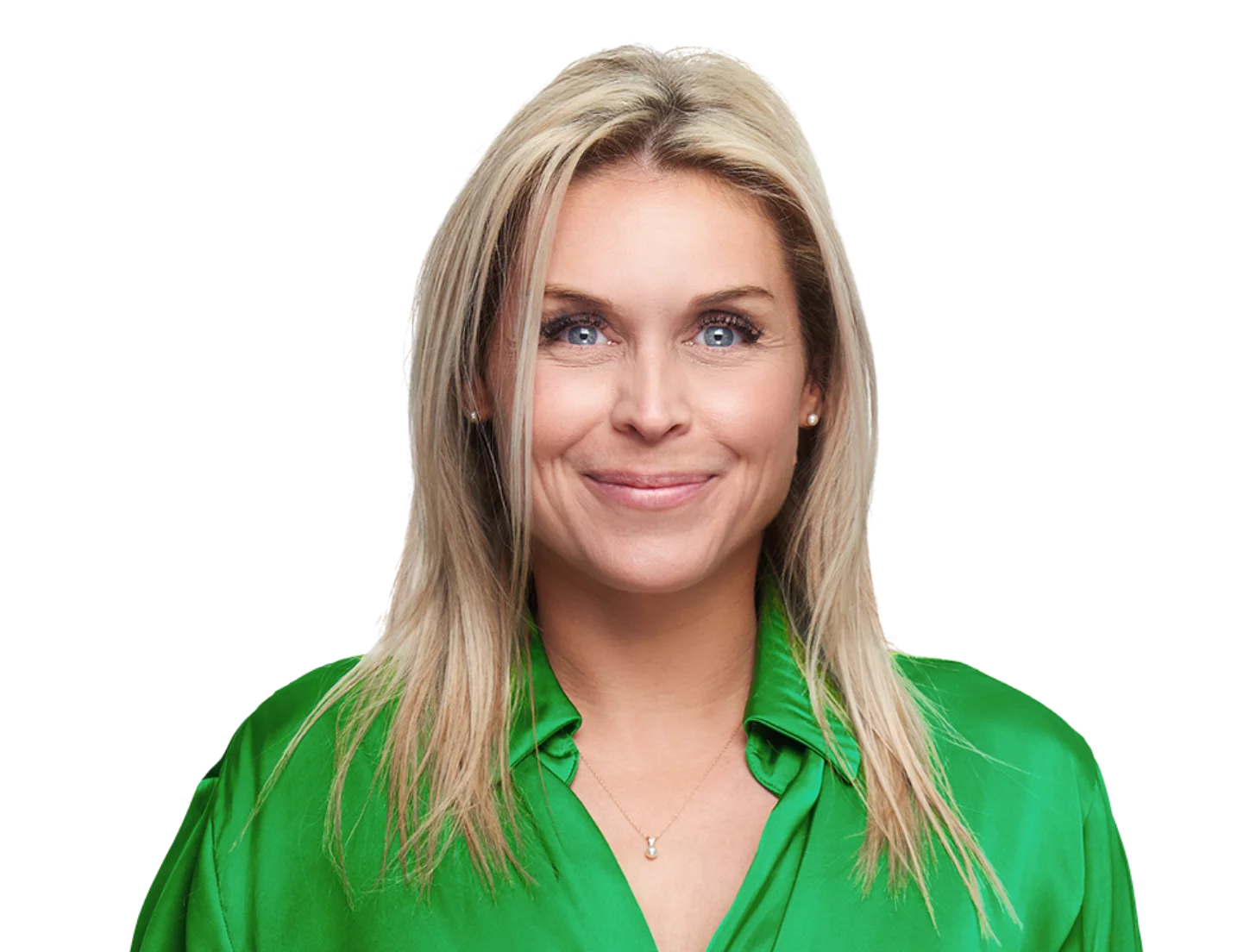 CONTACT US
Do not hesitate to get in touch with our expert team to address any of your questions. You can reach us
by telephone or by filling out the form below.
EMAIL
To obtain additional information, please complete our form below, and we will respond to you via email within 24 to 48 hours.
Thank you for contacting us !
Your message has been sent. We will respond
HEAD OFFICE
790, Chemin Olivier, Levis
(Quebec), G7A 2N1
HOURS OF OPERATION
Monday - Thursday:
8:00 a.m. to 4:30 p.m.
Friday: 8:00 a.m. to 12:00 p.m.