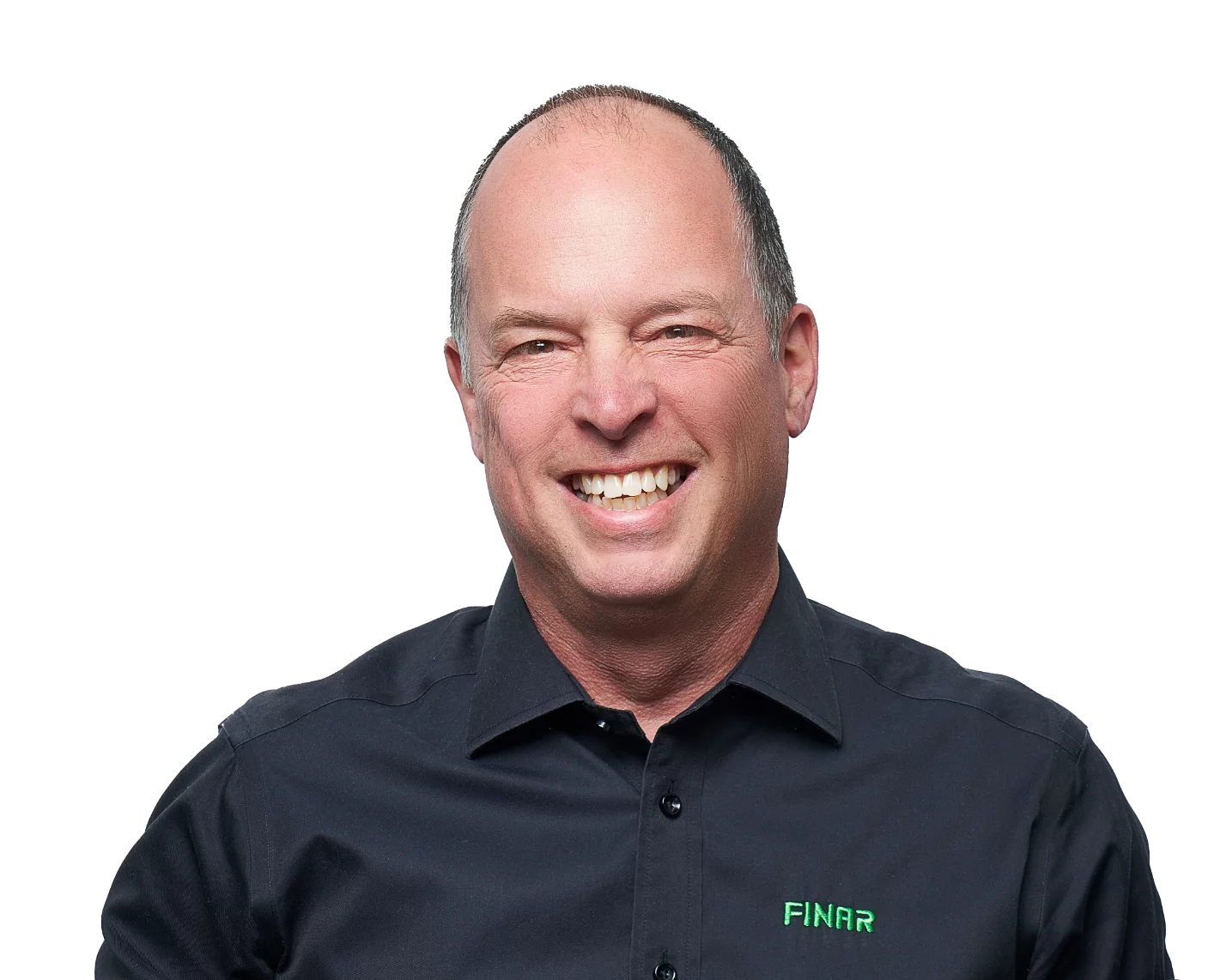 Let our team of representatives help you to set up your project.
Fill out our online submission form and we will contact you within 24 to 48 hours to get things started.
Your online quote request has been sent.
A Finar representative will contact you by phone within 24 to 48 hours.