BUILDING BETTER
WITH PEOPLE
WHO CARE
Hone your skills working on rewarding projects with an open, dynamic team.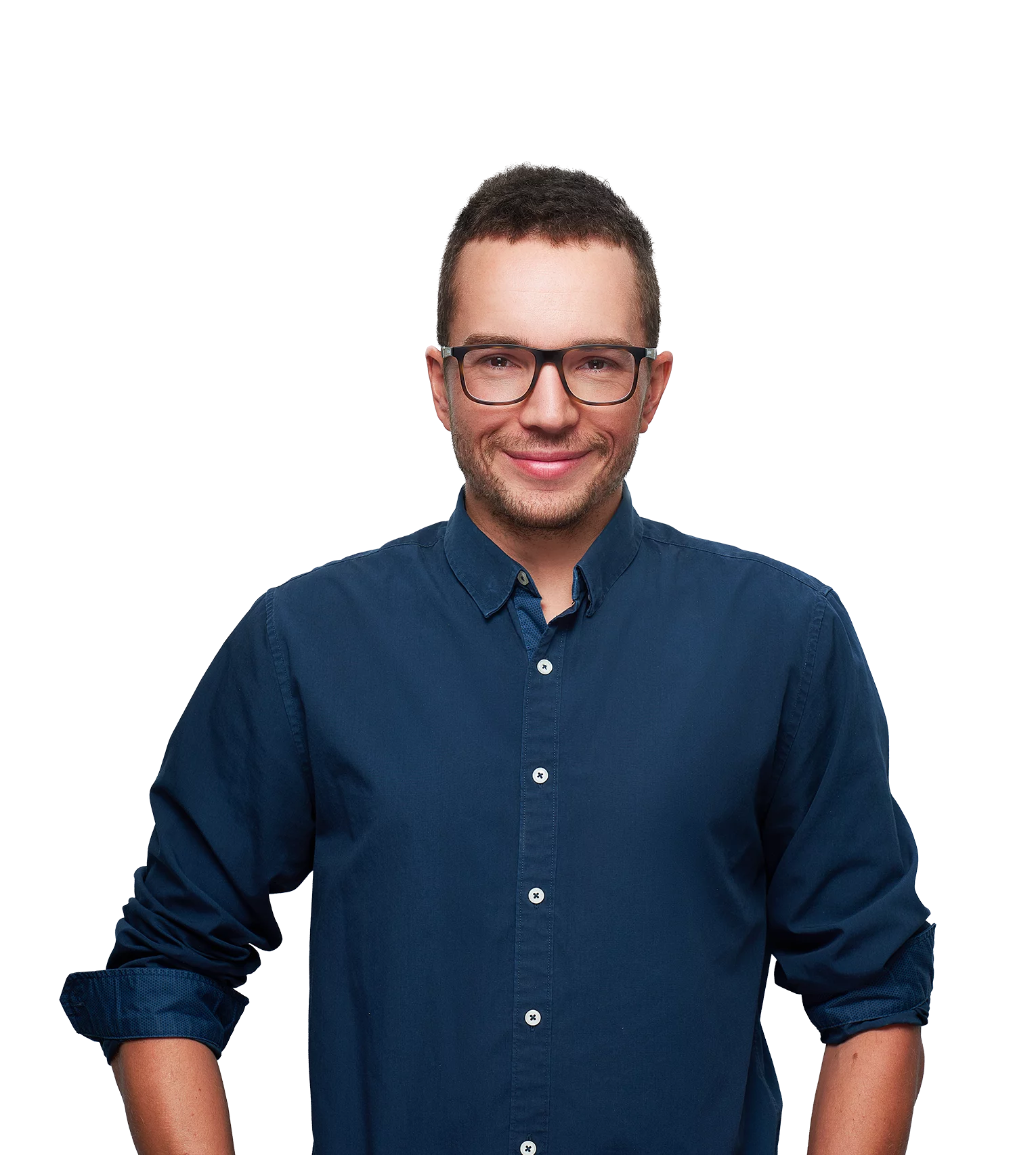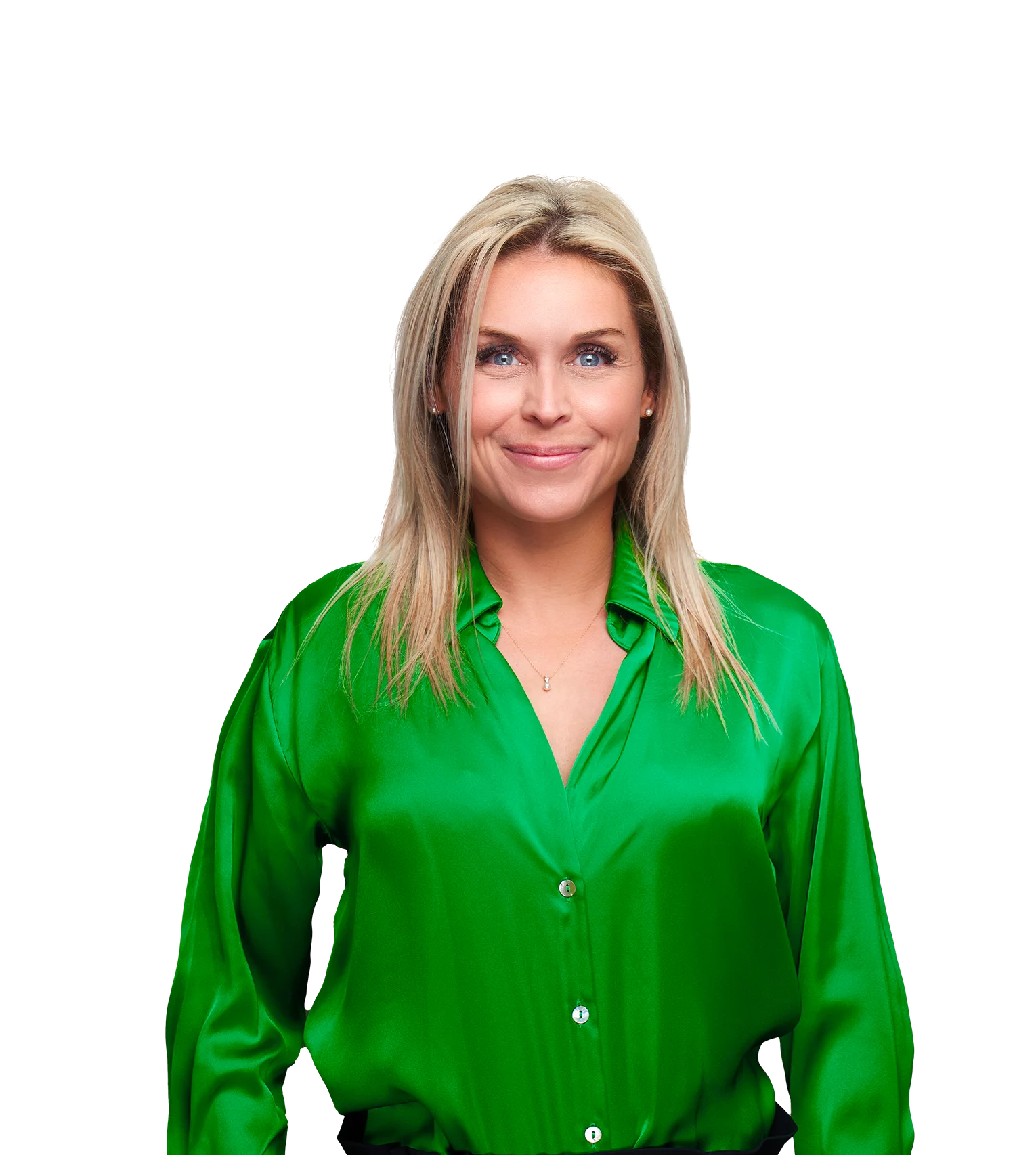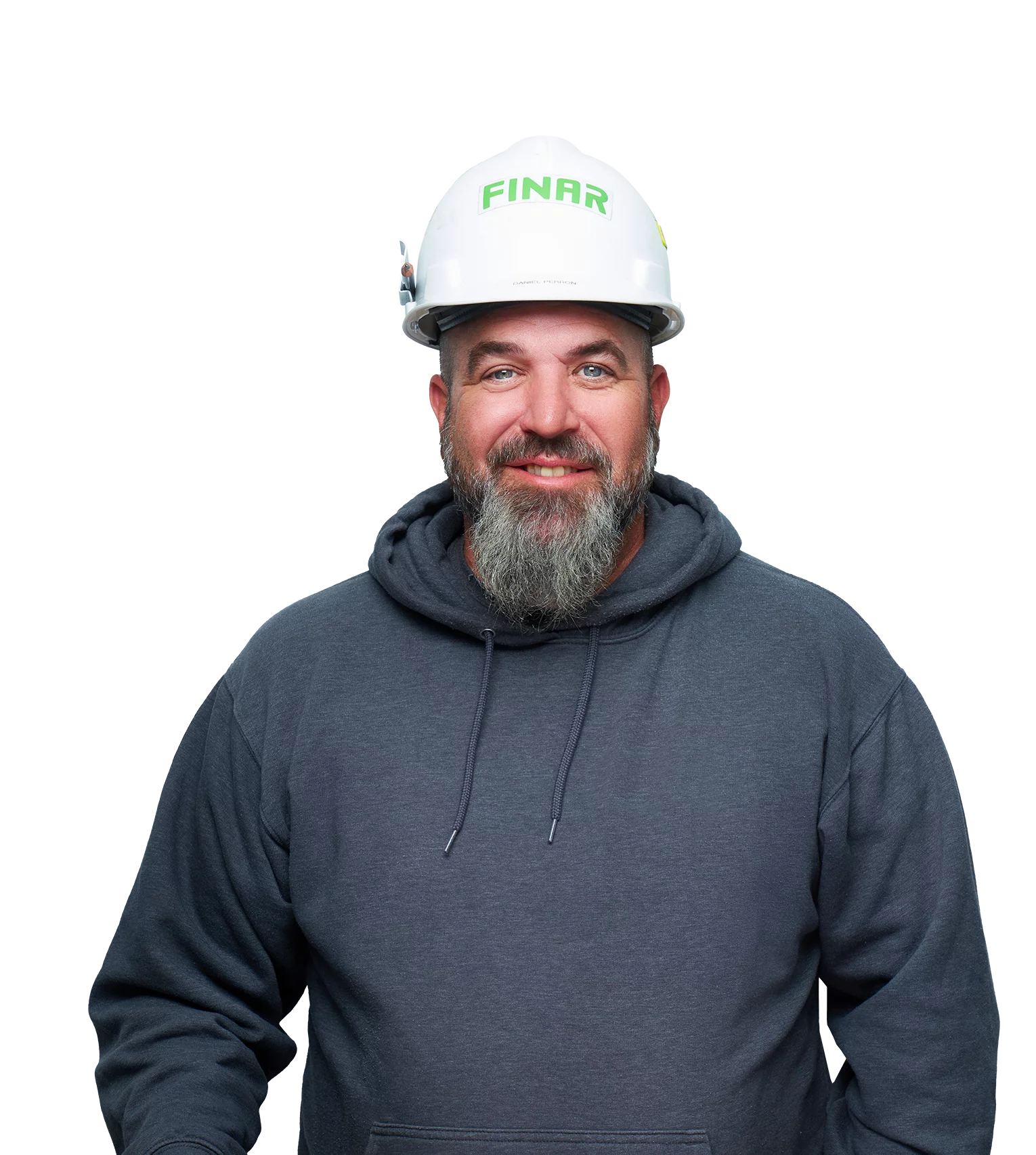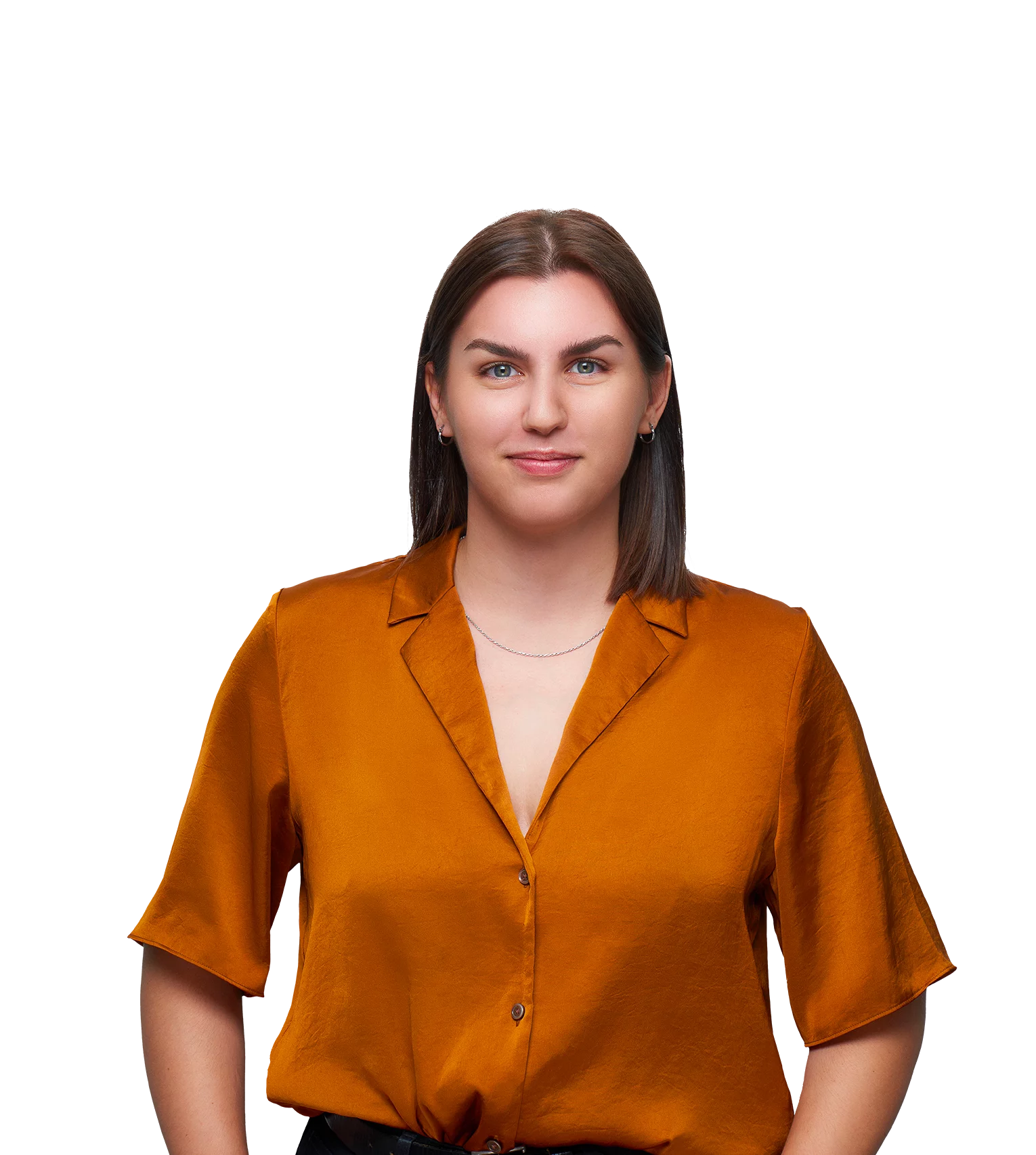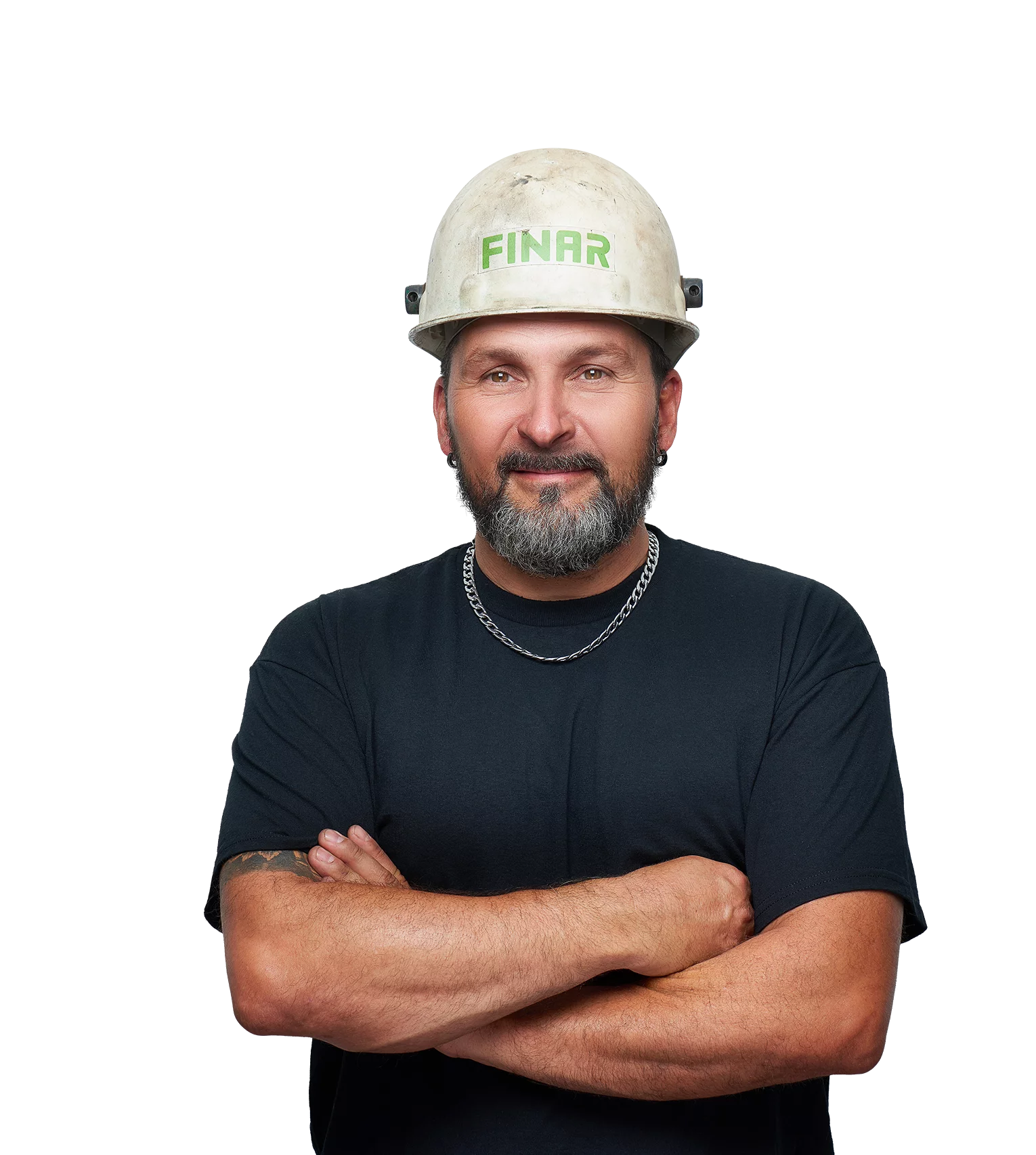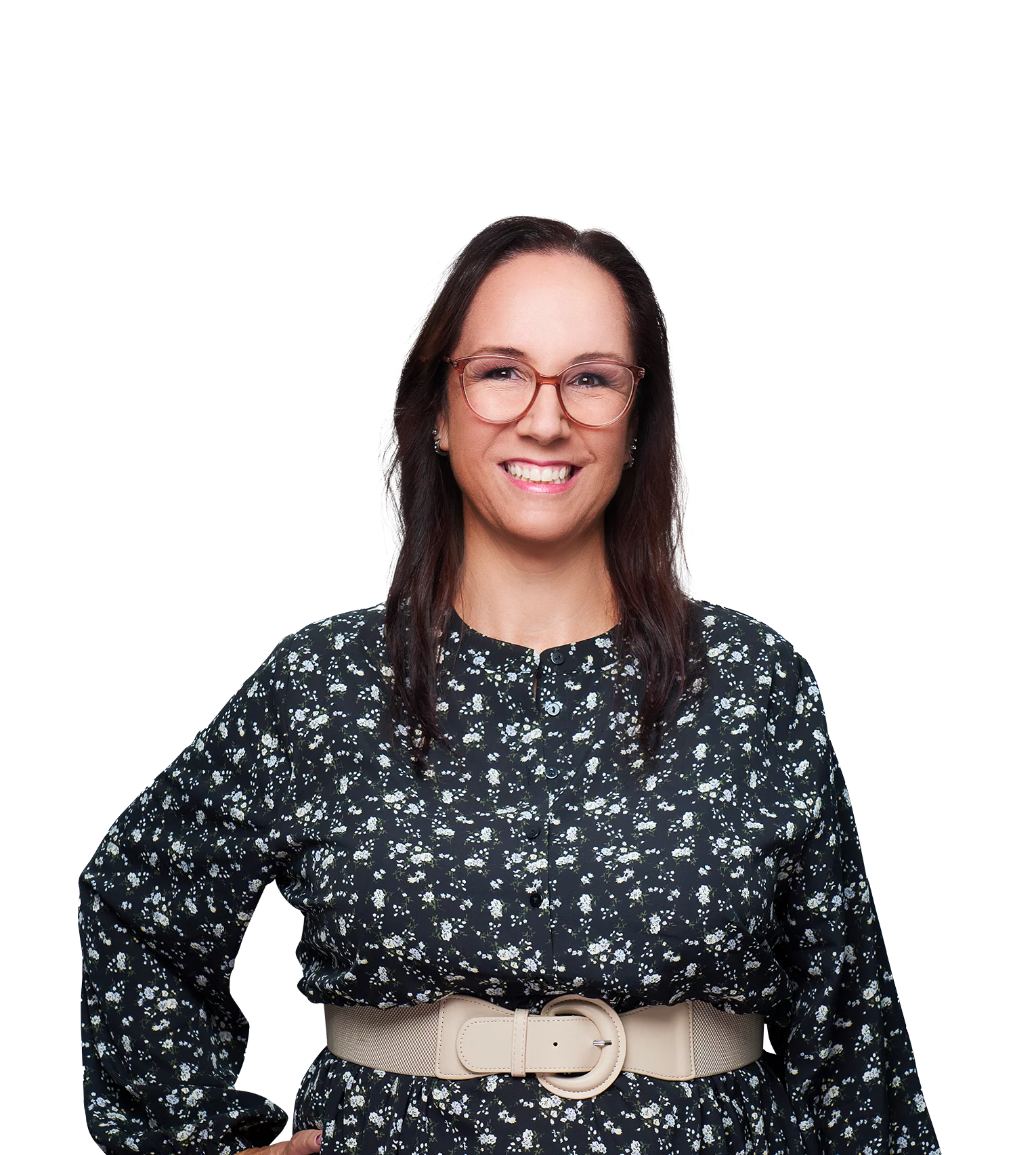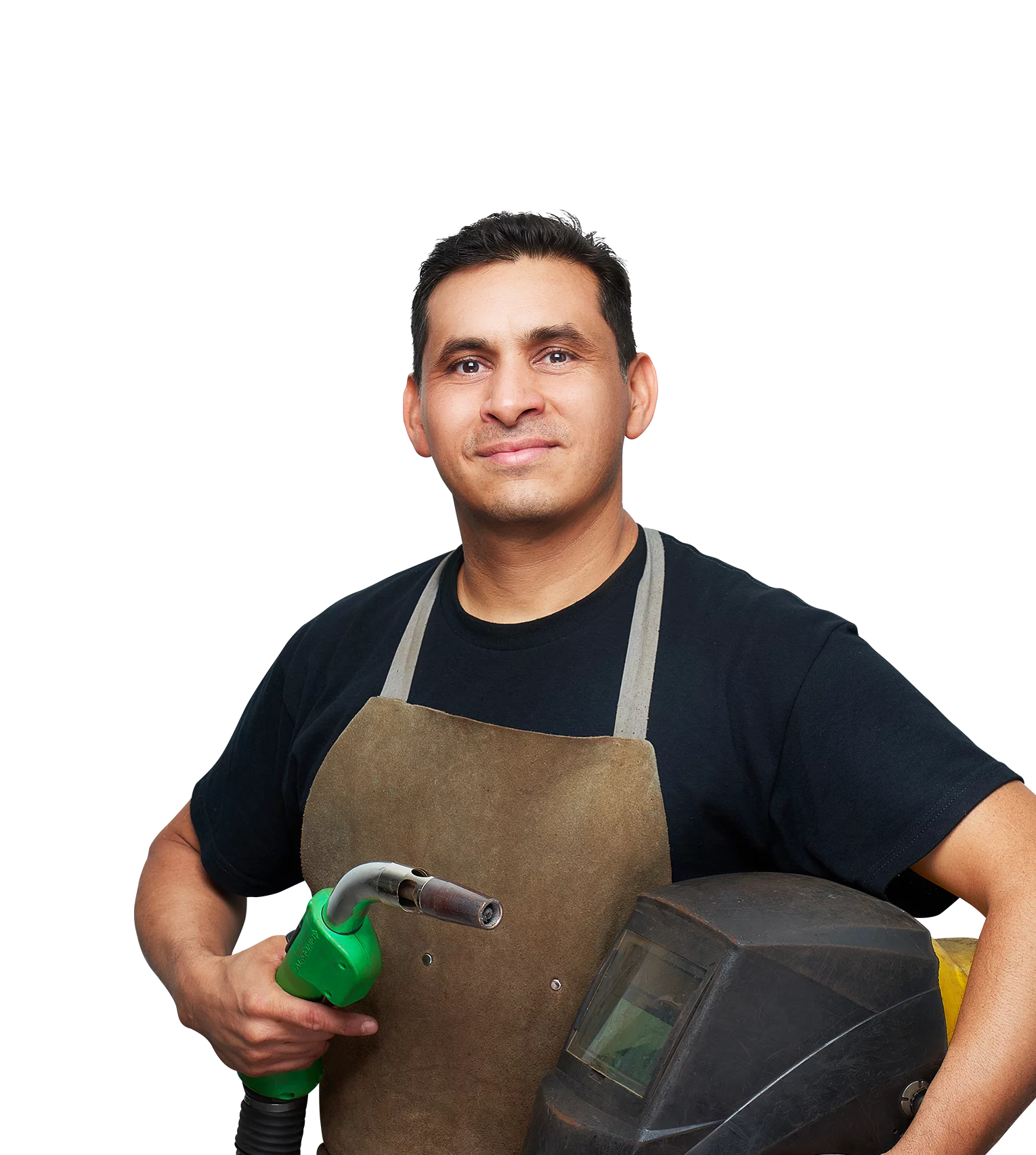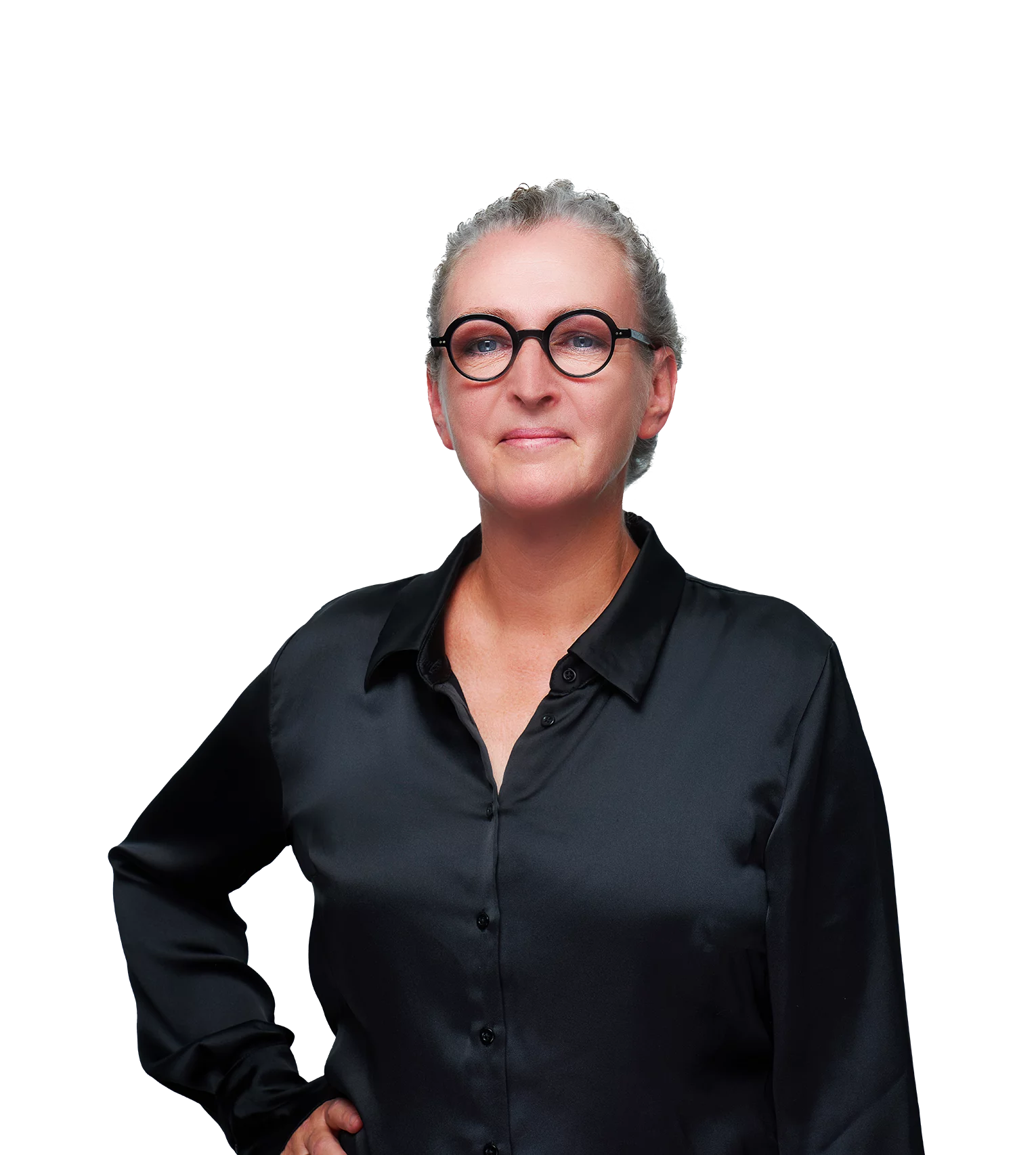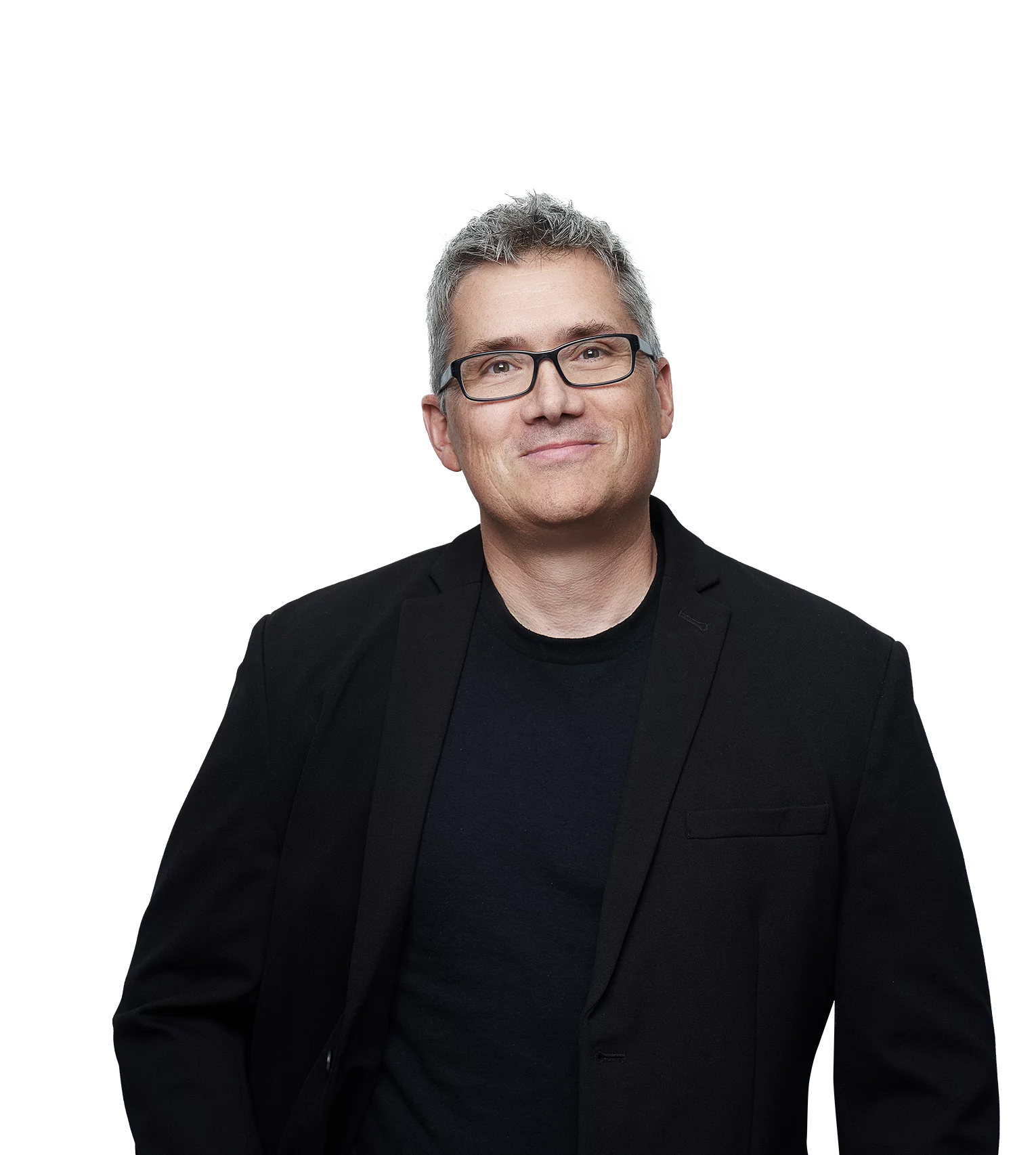 BUILT ON A
HUMAN SCALE
A friendly working environment
where you'll feel appreciated
and heard
THE RIGHT MIX
OF PEOPLE
We build better by
leveraging everyone's expertise
QUALITY-MINDED
TEAM
The opportunity to work with
talented people
ROOM TO
CREATE
The chance to add your
personal touch
SHARED
PRIDE
The satisfaction of a job
well done, every time
A stimulating environment with exciting projects.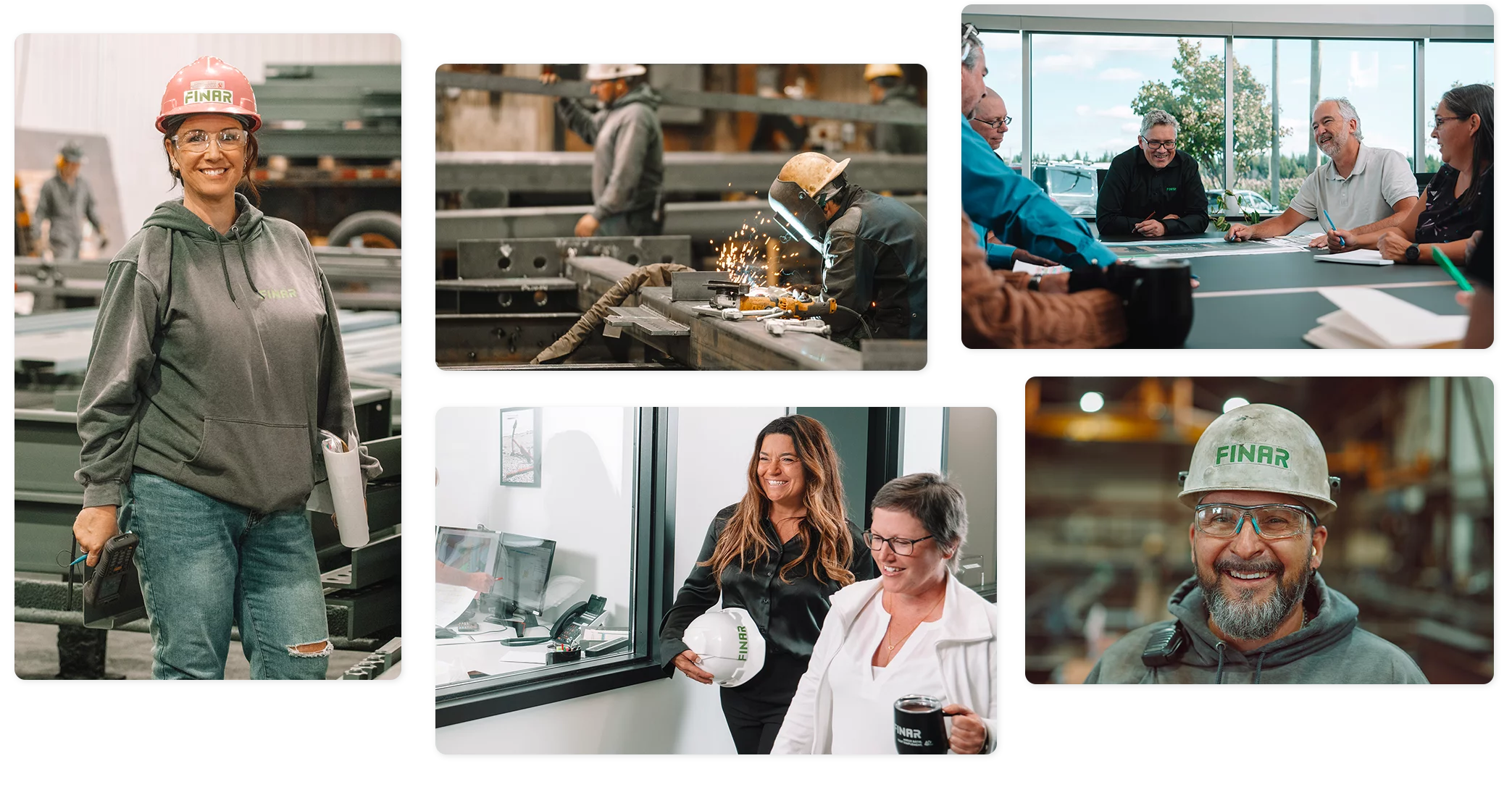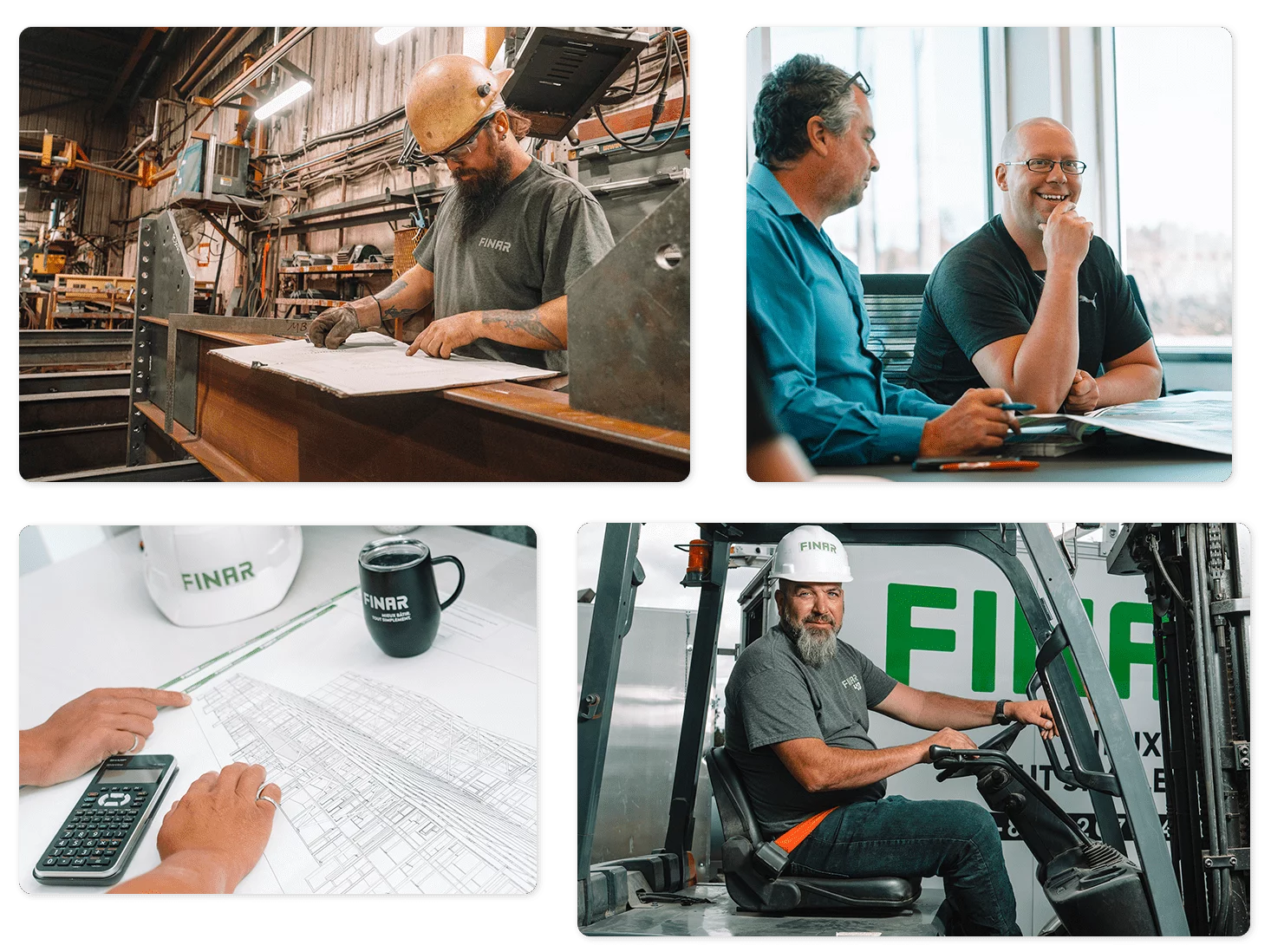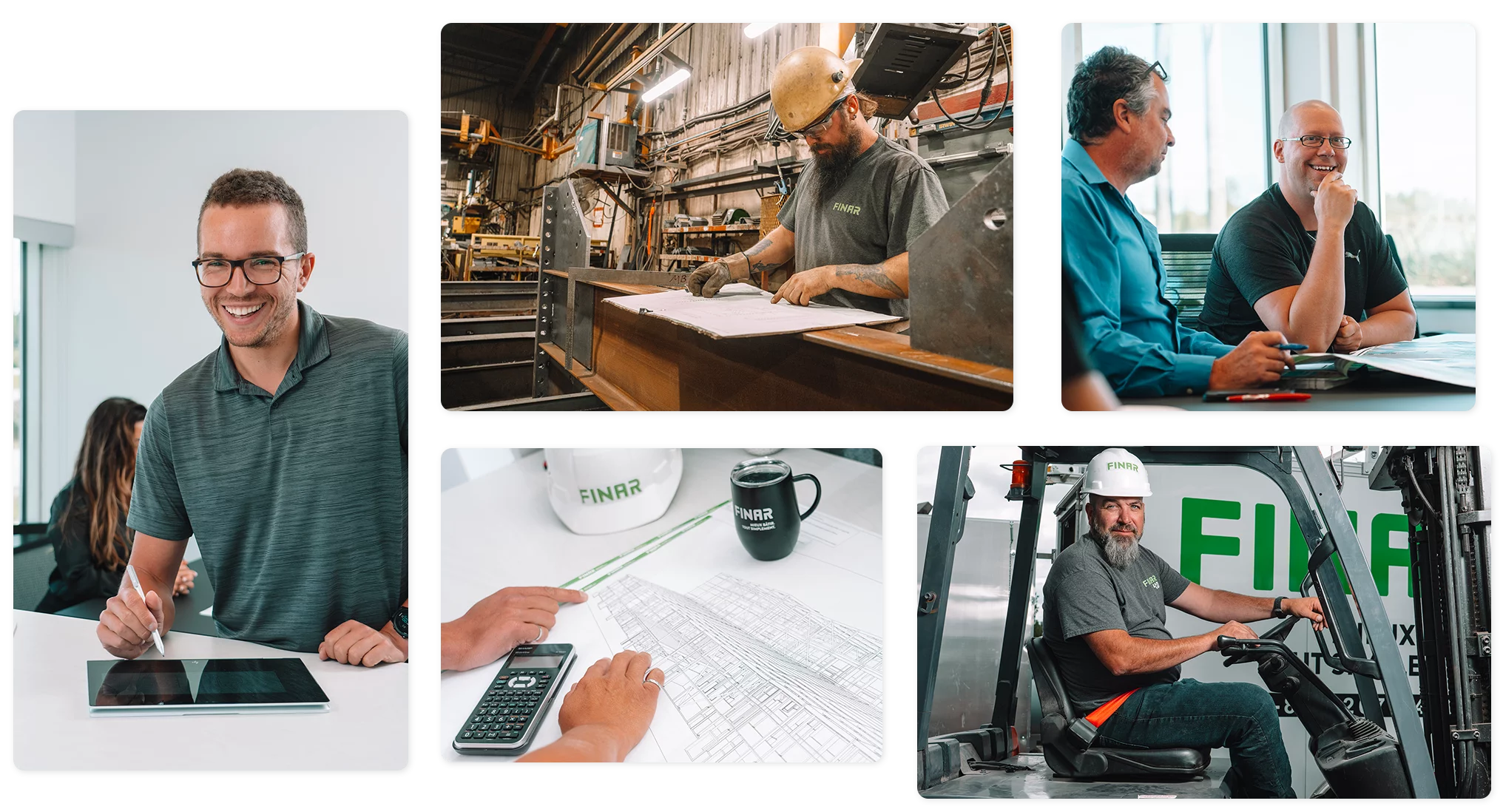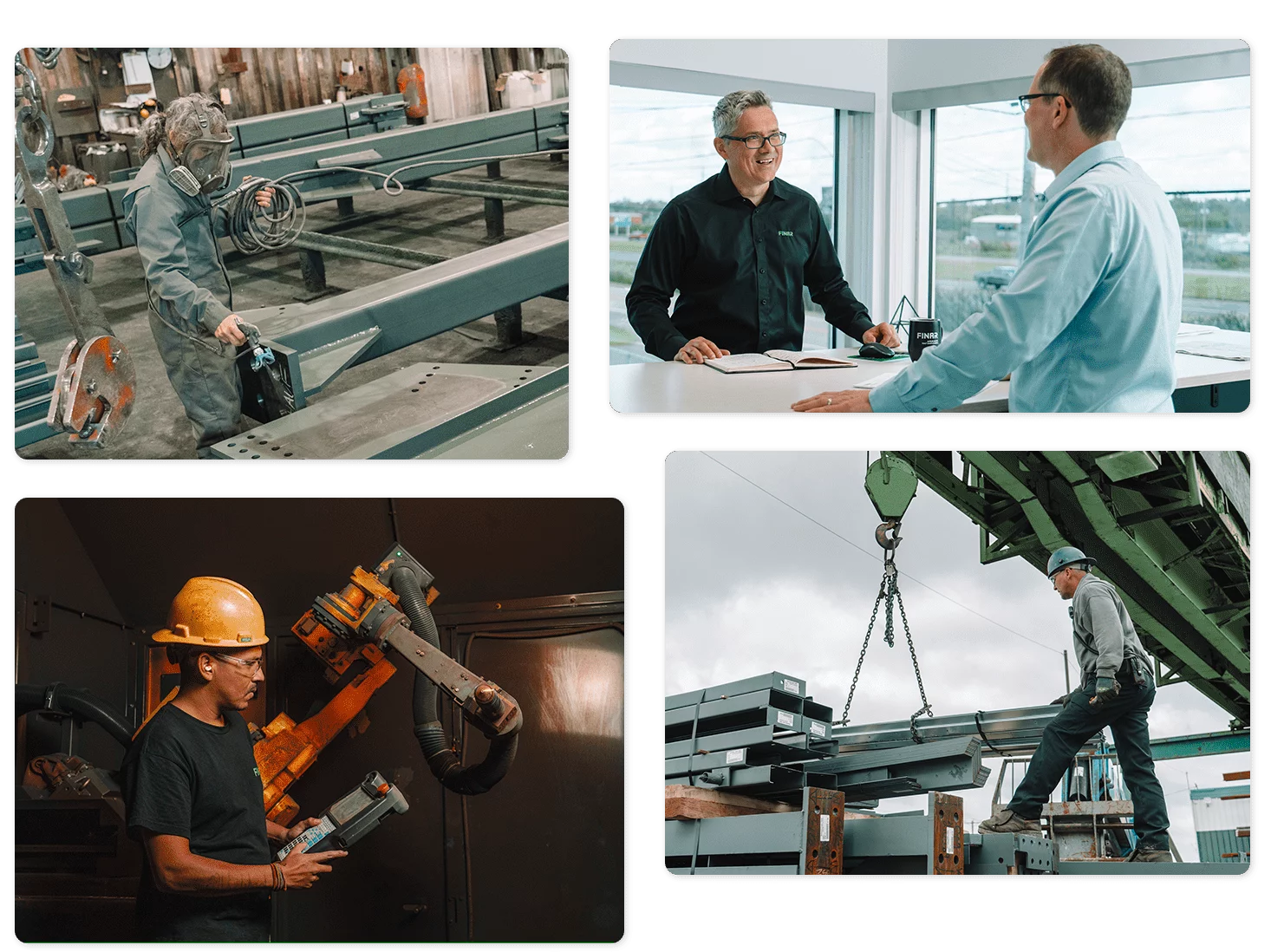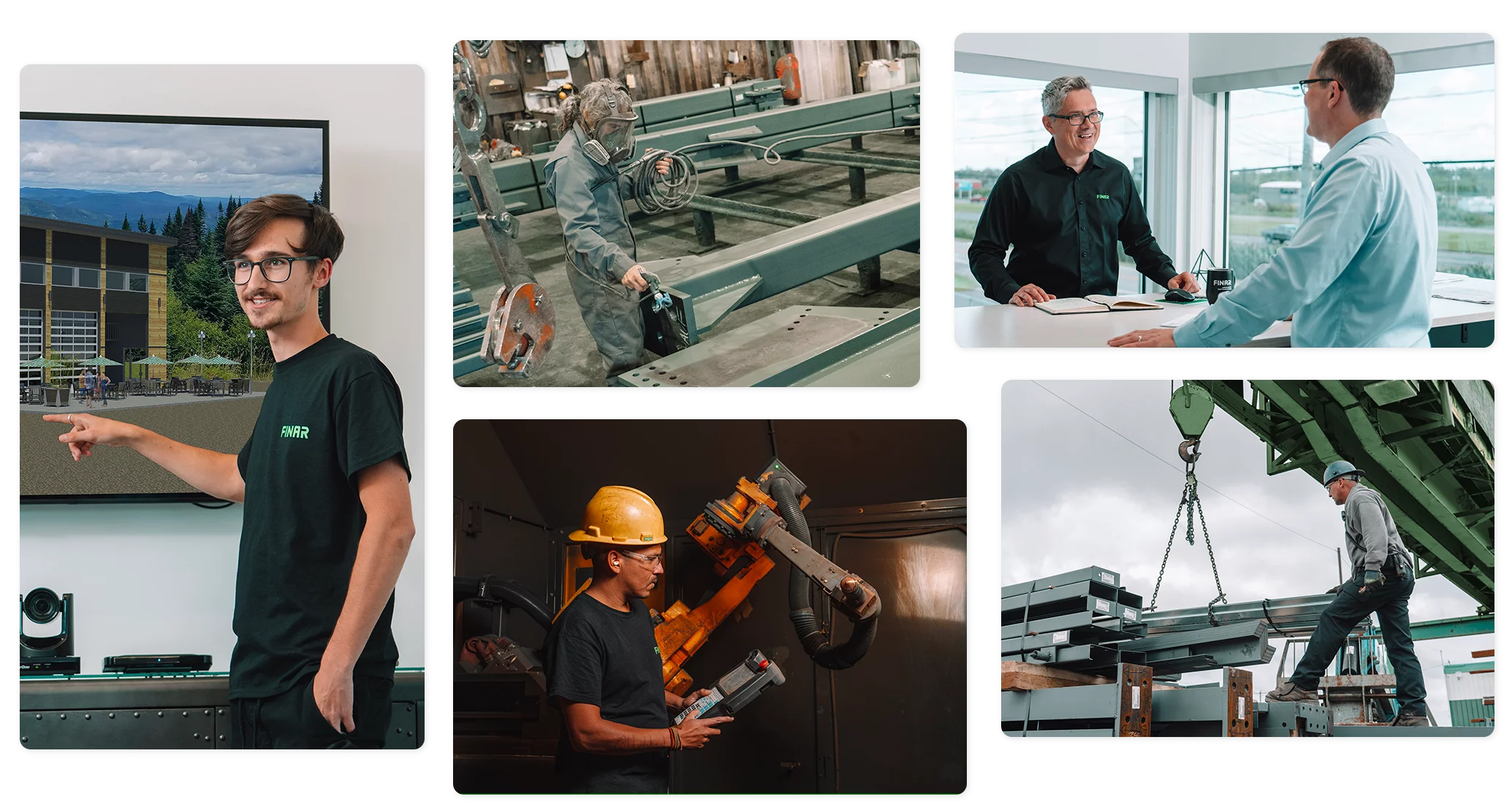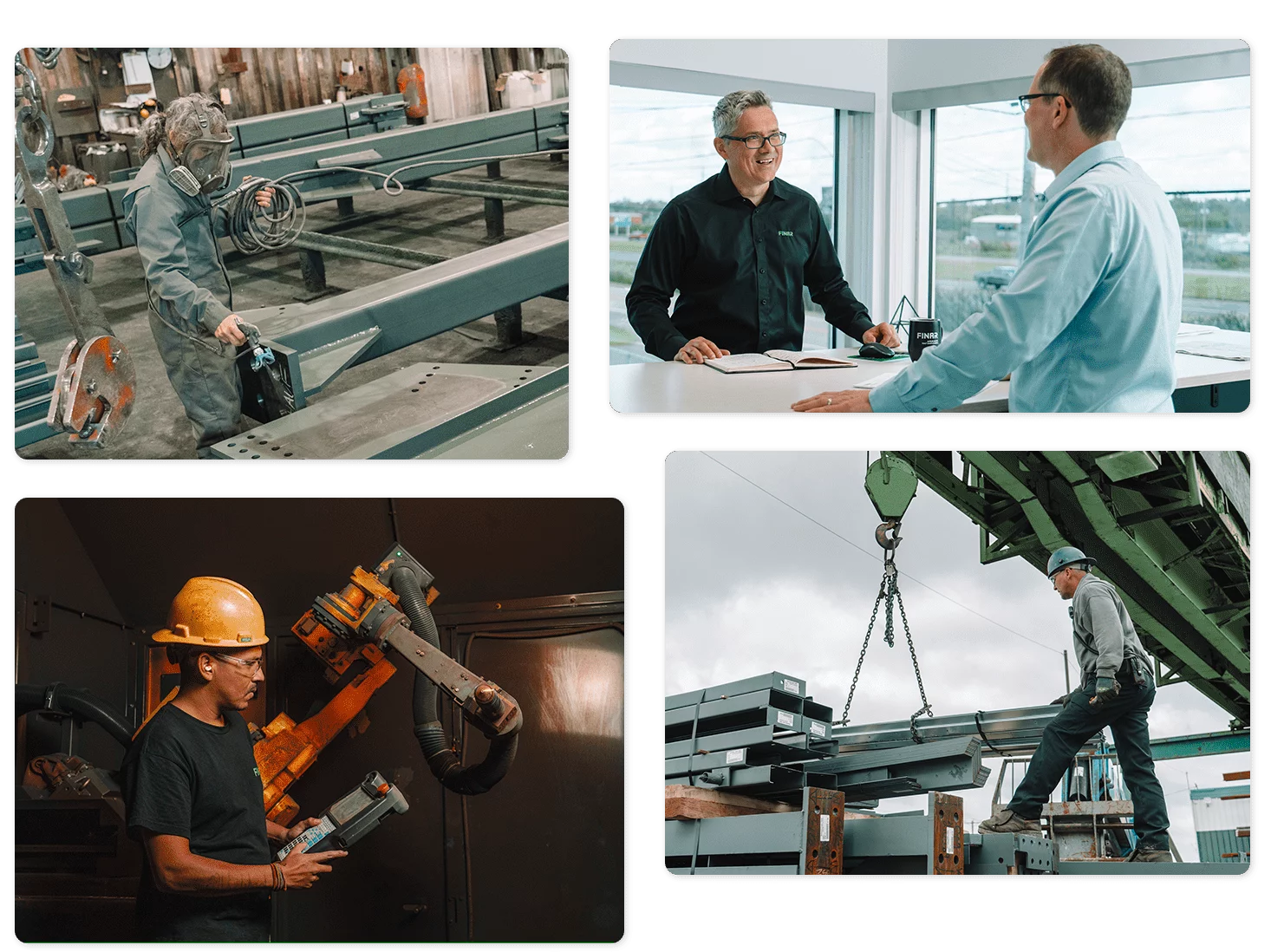 At finar
people come first


WORK-LIFE BALANCE
We believe that work-life balance is critical. That's why we offer flextime, remote work options, and the possibility of fitting your weekly hours into a 4½- day schedule.
RESPECT AND INTEGRITY
Working at Finar means working with people who care. We believe in building complementary teams and creating a work environment that is respectful, ethical, uplifting, and professionally fulfilling.
OPENNESS
Our leaders, managers, and teams take the time to listen. We value open communication, friendliness, and teamwork, and are always looking for new ideas that move us forward.
QUALITY CONSTRUCTION
At Finar, we all share that sense of satisfaction over a job well done. Everyone brings something to the table that makes our work better. It's what we're known for and it's why we're so successful.
CLIENT FOCUS
We like to say that we're partners in our clients' success. For every project we work on, we share their pride in seeing the results.
TEAM SPIRIT
At Finar, we thrive on teaming up and working together to simply build better. Our friendly atmosphere and team spirit are two of the keys to our success.
OUR BENEFITS
At Finar, we're much more than just an employer. We believe in empowering our teams to live their best life, by offering a wide array of benefits under three themes.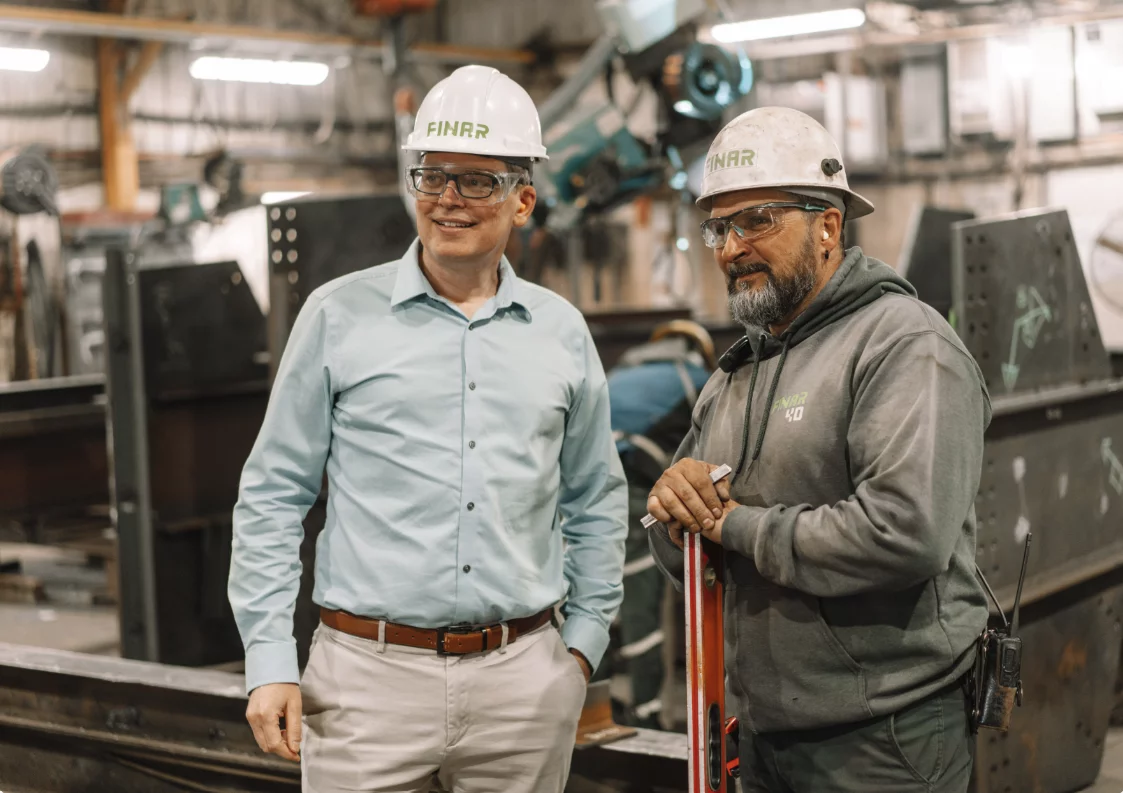 YOUR CAREER
Pension plan
Continuing education program
Recognition program
Opportunity for advancement
Culture of trust and openness
Spirit of teamwork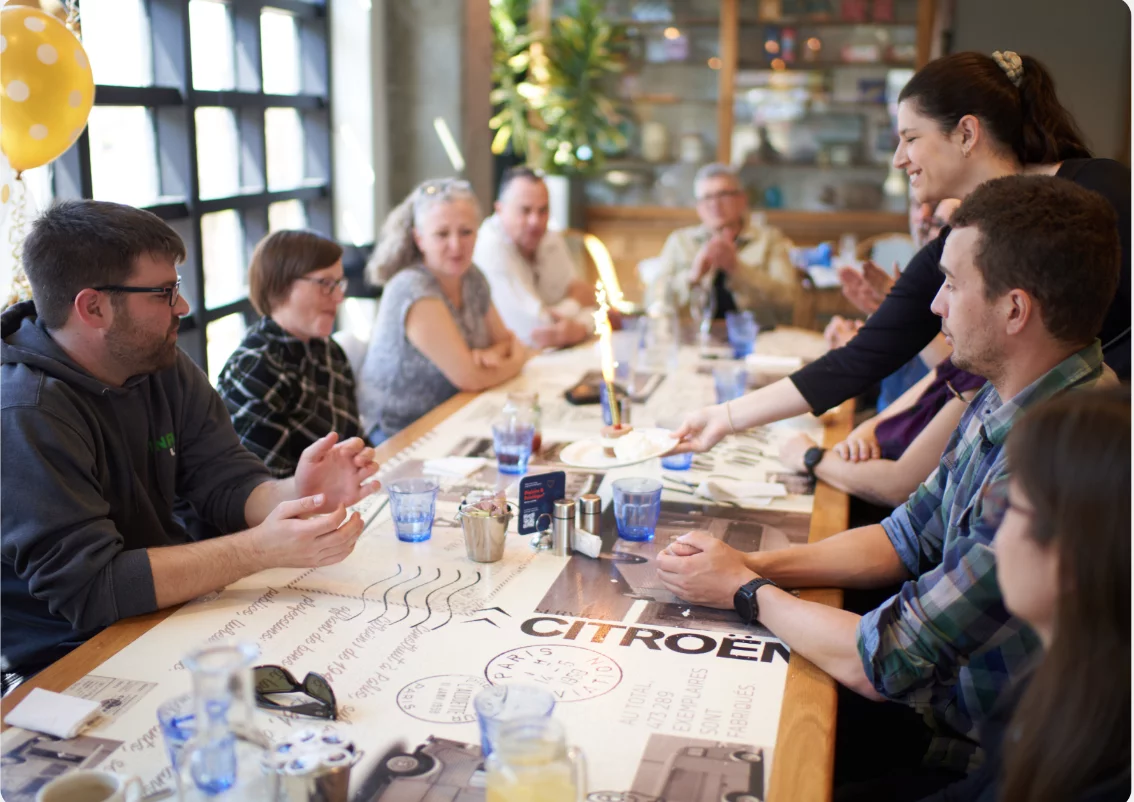 YOUR WORK-LIFE BALANCE
Remote and on-site work
Flexible hours
Possibility of fitting hours
into 4½ days
A range of activities organized
by our Social Club
Closed 2 weeks for winter holidays
and 2 weeks in the summer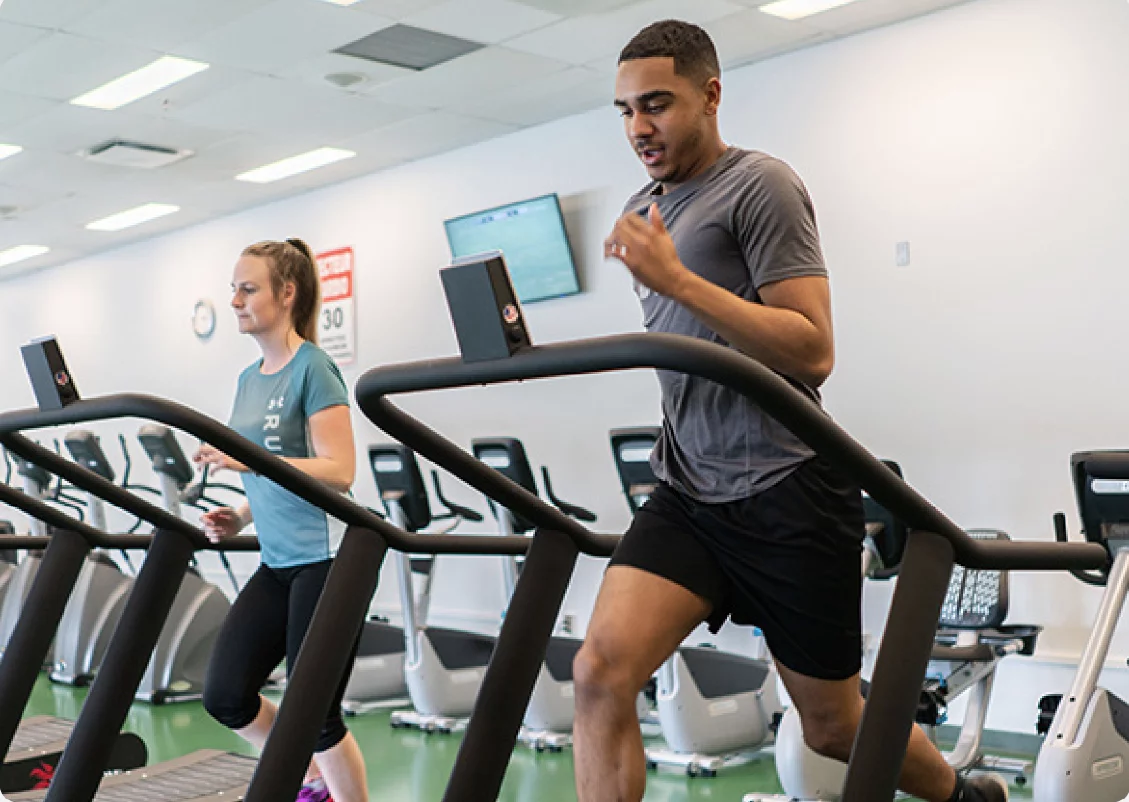 YOUR HEALTH
Group insurance
Telemedicine
Employee assistance program (EAP)
On-site gym and shower
Friday afternoon training sessions
Lunch & Learn sessions on a variety of topics
Talented people who
share their expertise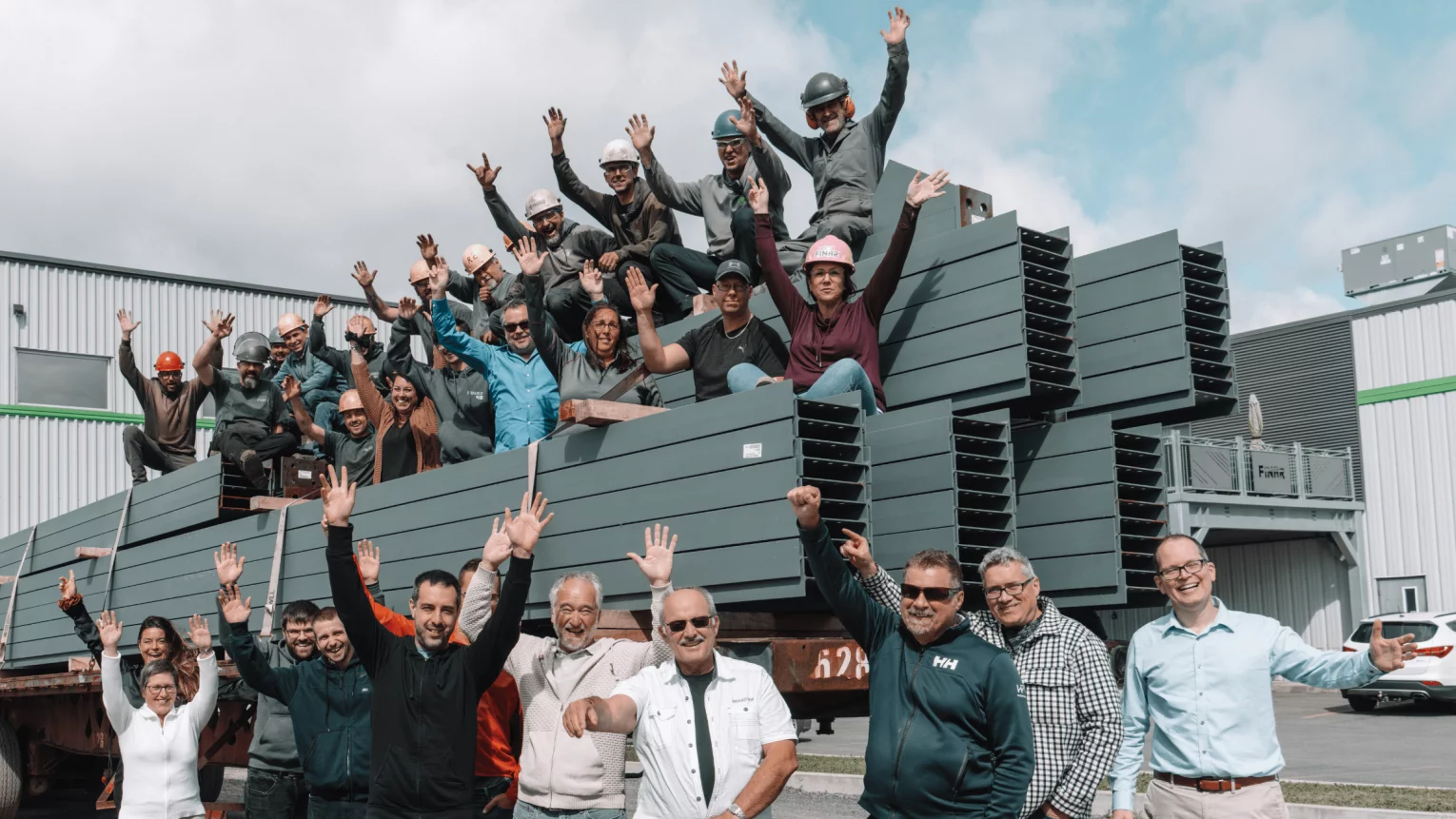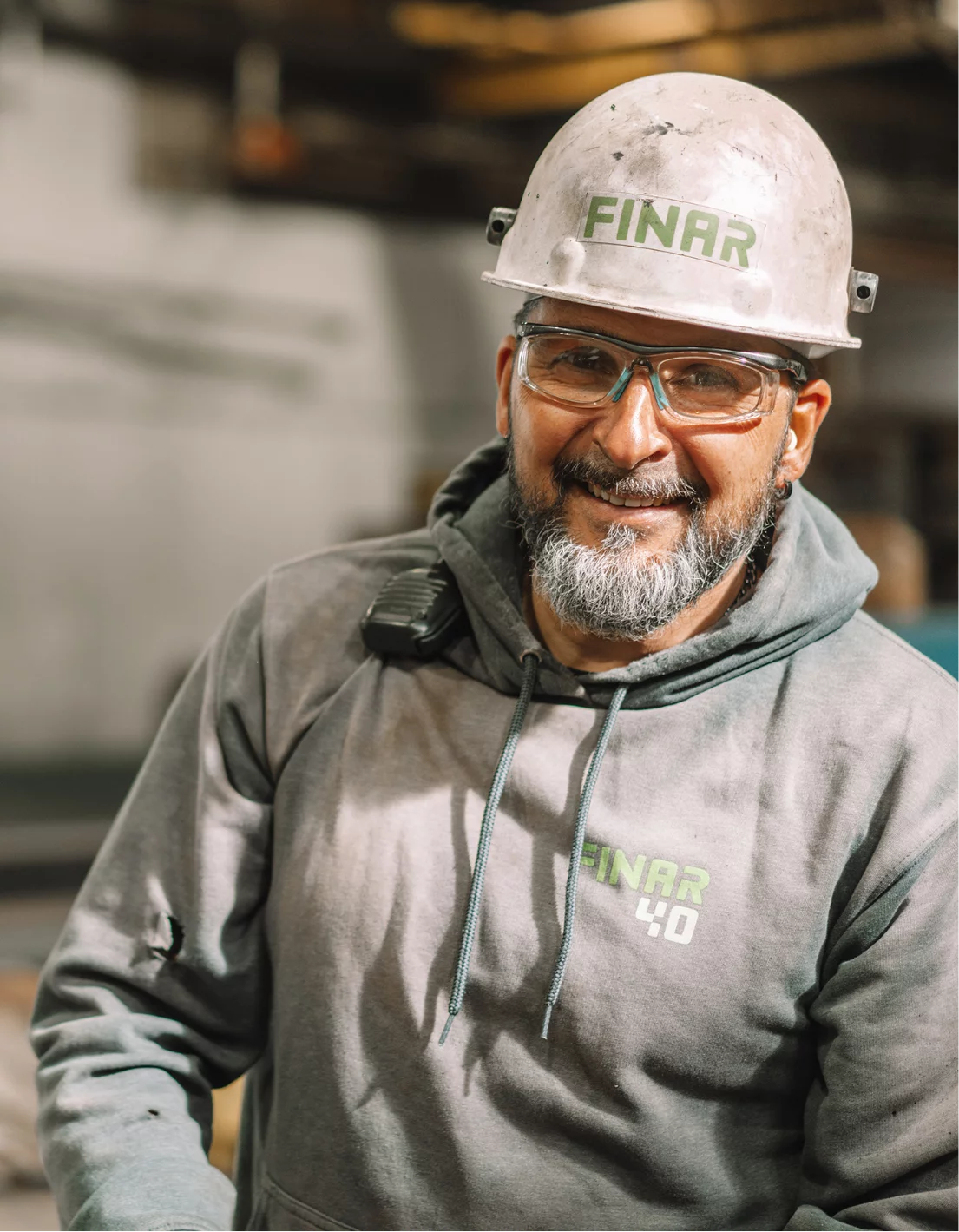 Stéphane
CROISSANCE
At Finar, every new challengeis an opportunity for growth. Our teams talk to each other to innovate and find solutions. The team synergy between departments is really motivating.
We all roll up our sleeves and we always take things one step further. Finar is a cut above, for both the quality of its buildings and the quality of its people.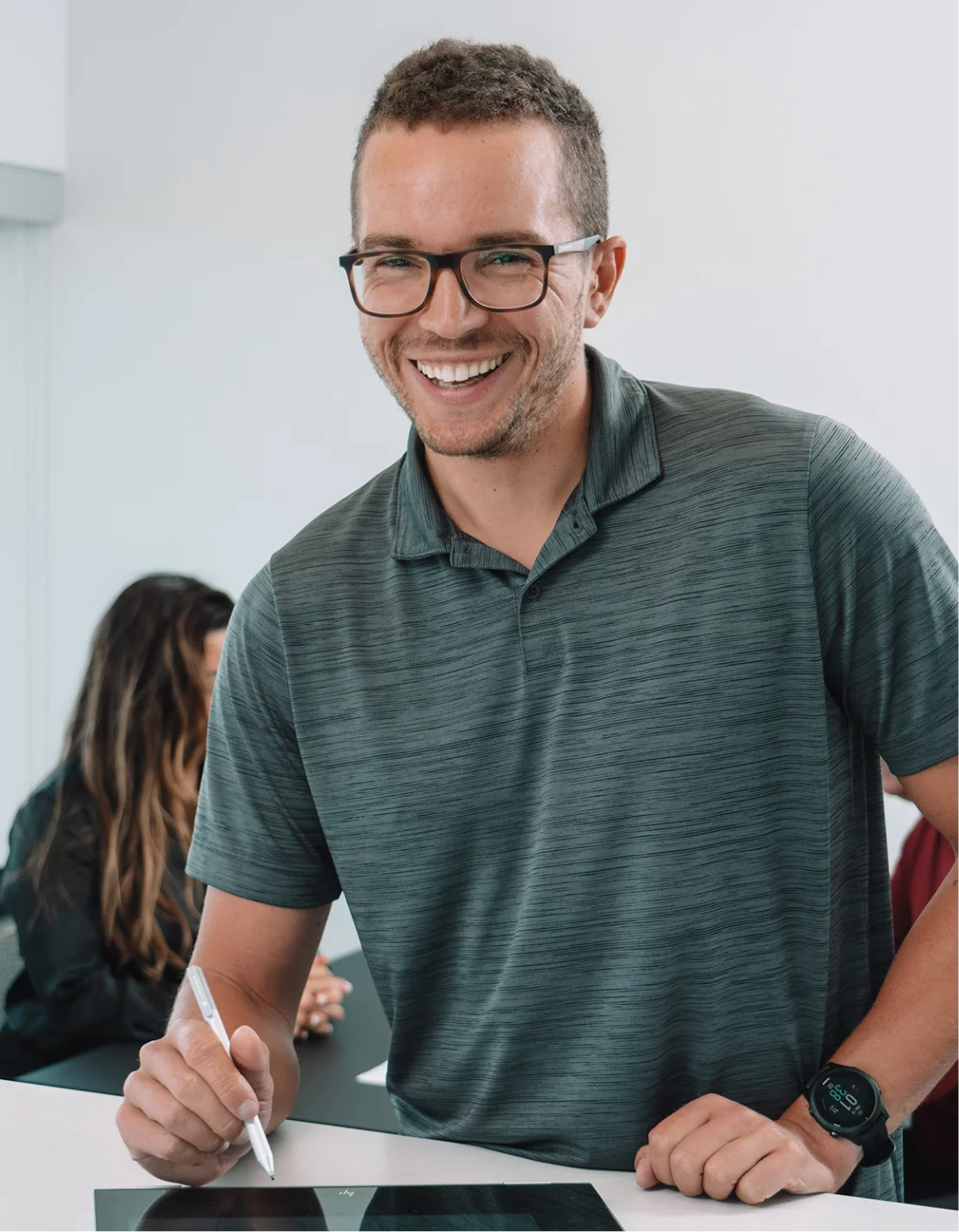 Marc-antoine
A STIMULATING CAREER
Finar is the total package: smart and friendly colleagues, collaborative projects, varied and challenging work, and the freedom to make decisions. Plus, management supports my growth and career development.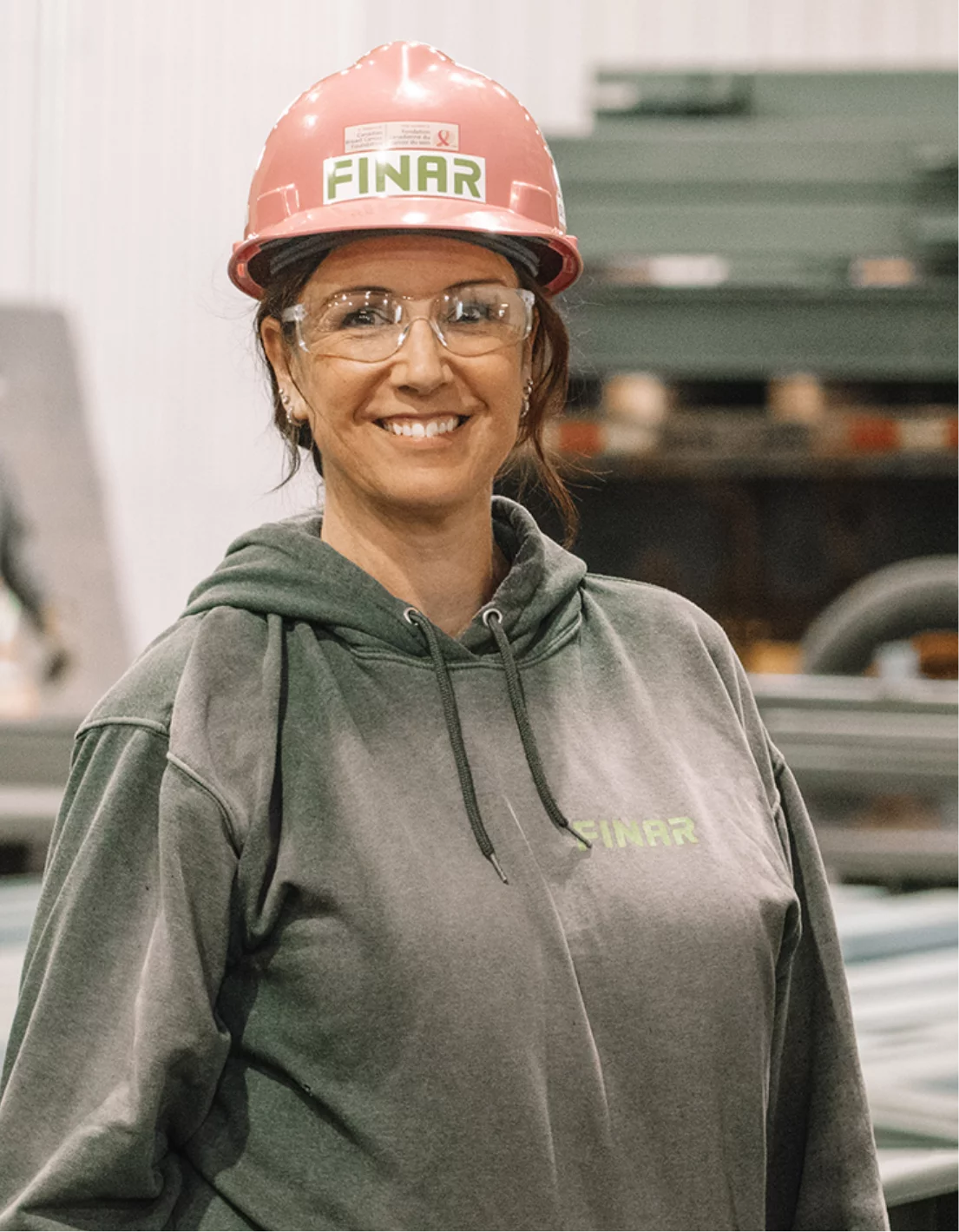 Anick
FAMILY
At Finar, you don't go in to work to see your colleagues, you go in to see your second family. Whether it's sunny skies or storms, you're never alone. There's always someone there to listen and especially to get into solution mode and help.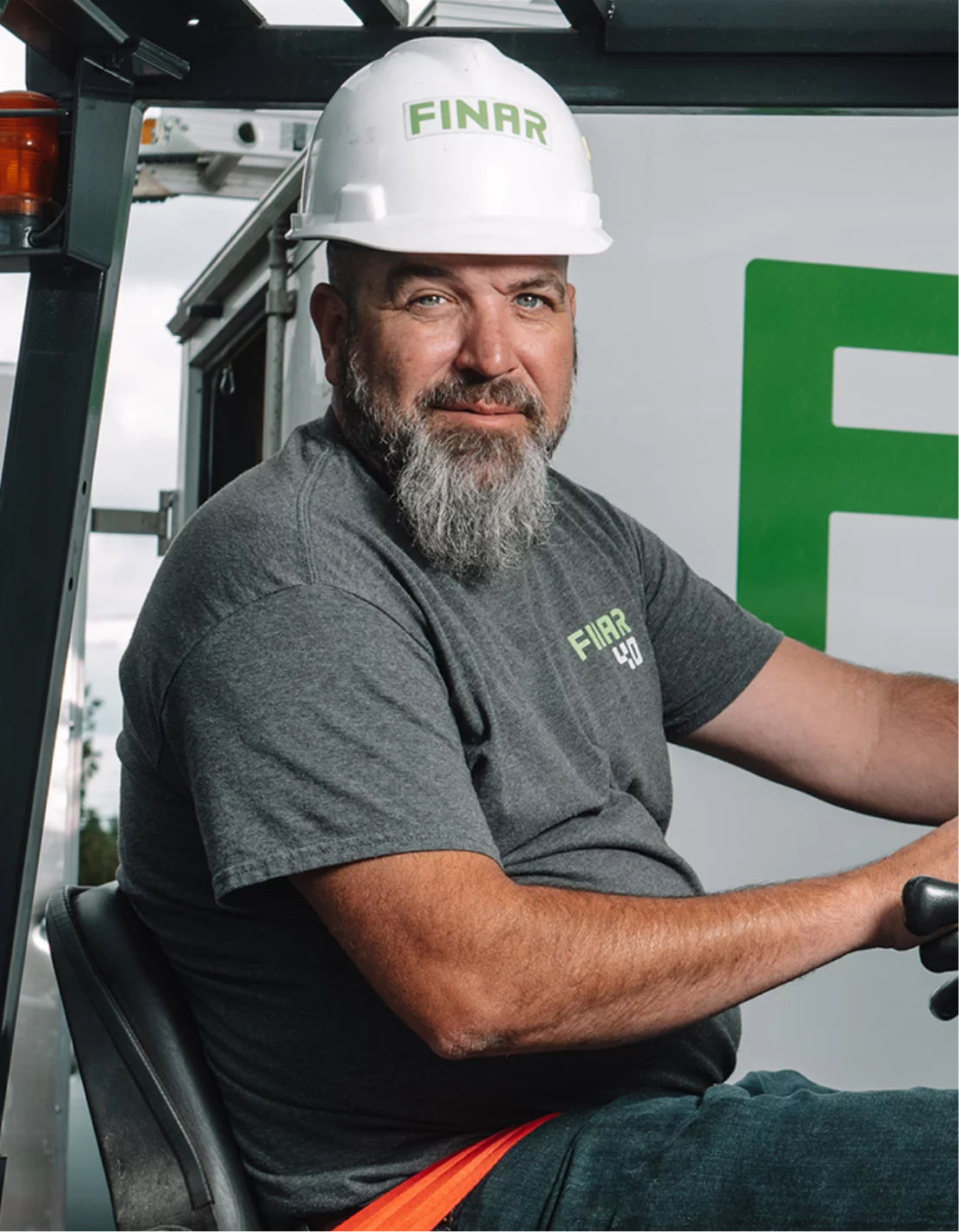 Daniel
AUTHENTICITY
At Finar, each person on the team is important.
Whether you're at the plant, on job sites, or in the office, we're all on the same team. Discussions are open and people are genuine and easy to talk to. That human side of things is a huge strength. Everyone comes to discussions with an open mind, ready to work as a team and go farther, together. We all feel valued.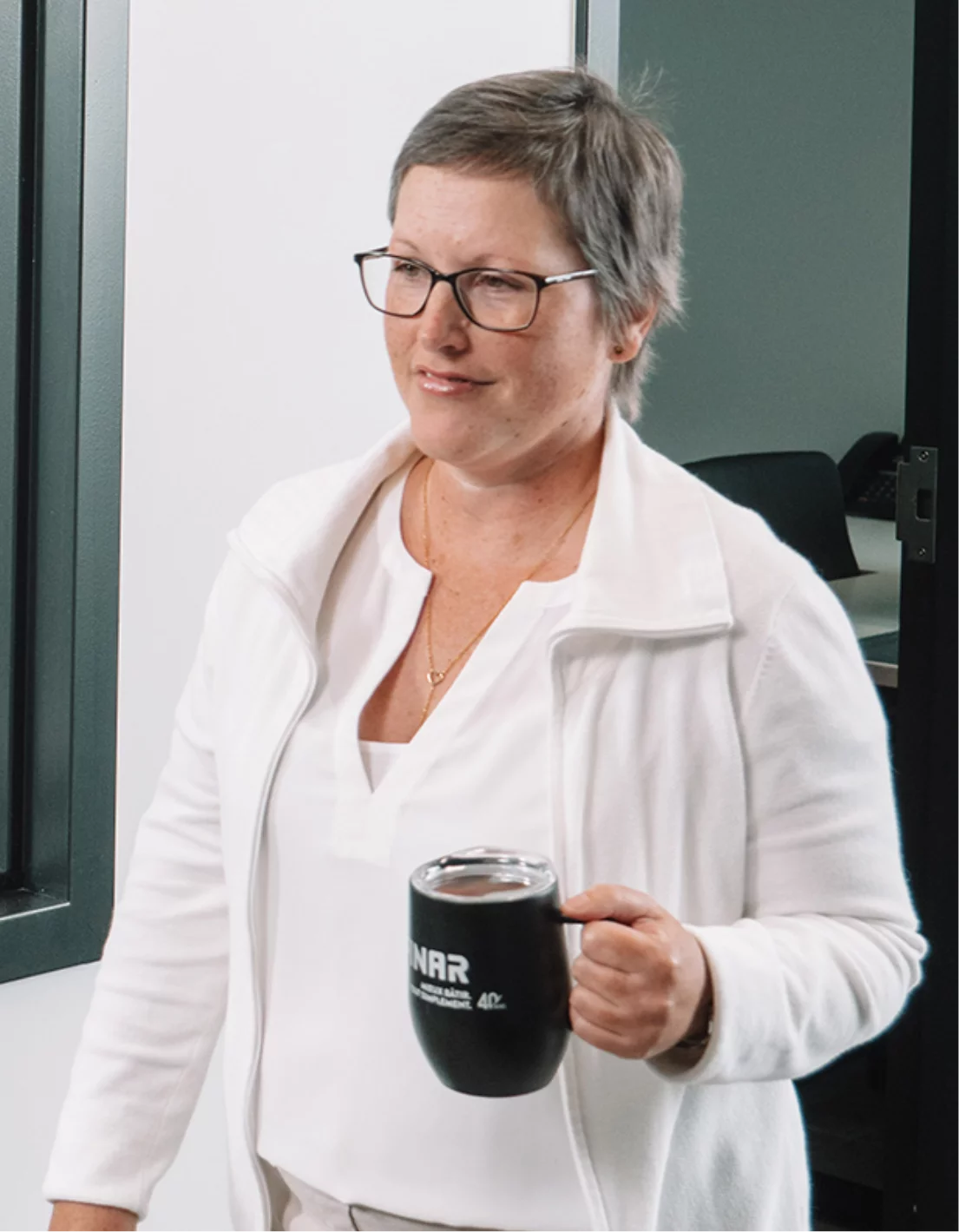 Gisèle
THE HUMAN SIDE
Finar is a company where knowing how to listen, communicating openly, and being respectful are really important. Those values really speak to me. The social activities, healthy lifestyle initiatives, and all the ways the company looks out for its employees make for a really enjoyable work environment. People are friendly and the team is really solid. I feel heard and supported.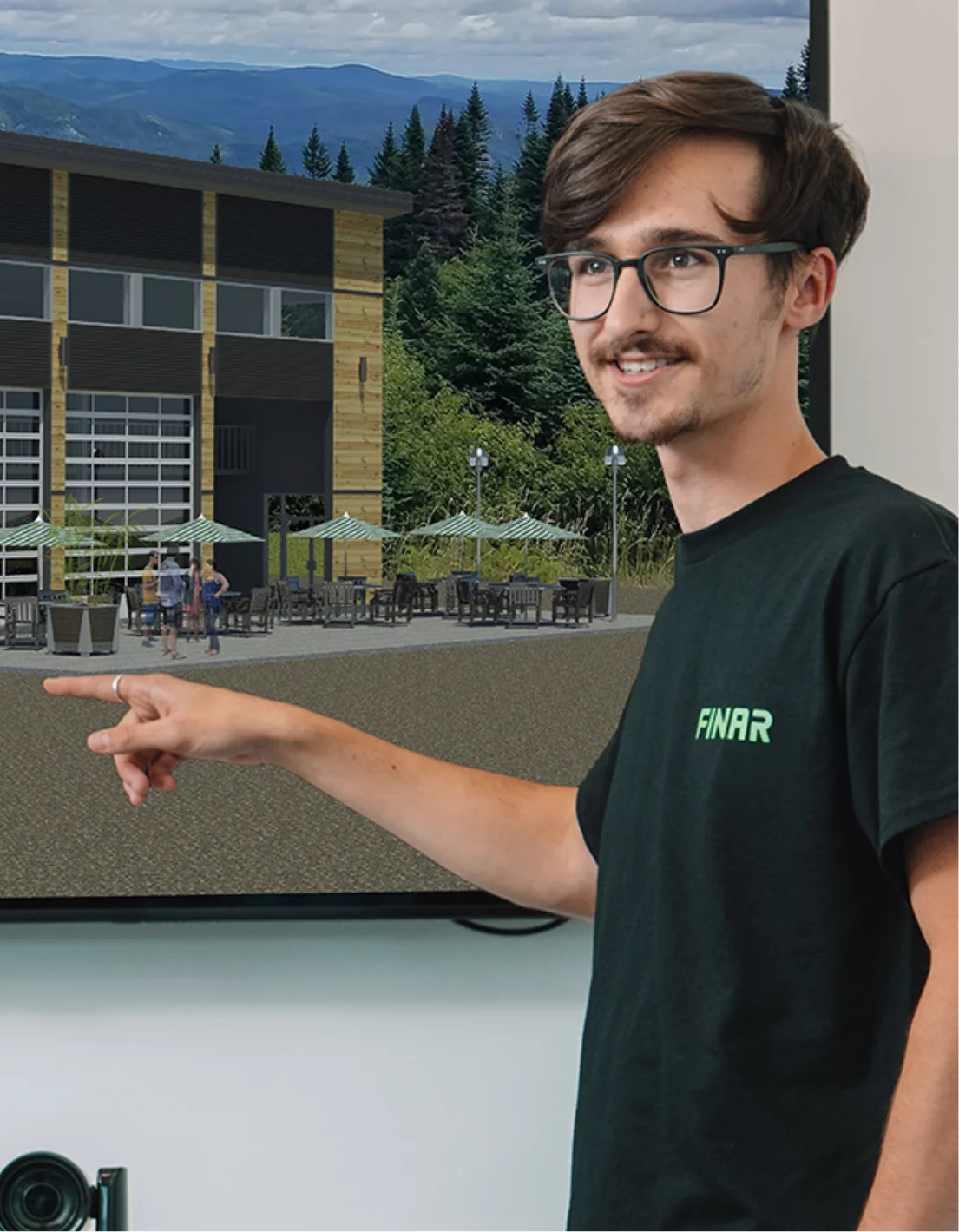 Dylan
THE TEAM
The energy at Finar is palpable. People are really accessible and friendly. I feel really included, even on my first day. Everyone is really invested, respectful, and good at working as a team. People are so easy to talk to. The company clearly cares about its employees, and there's a real sense of belonging.
Your skills and aptitudes may lead us to share a job opportunity that hasn't been posted yet. Please feel free to send us your resumé and a note about what you're looking for.